Shibaura2843's Tractorpoint Album
Click Image To Enlarge


Picture 1: Shibaura SD2843T
My Tractor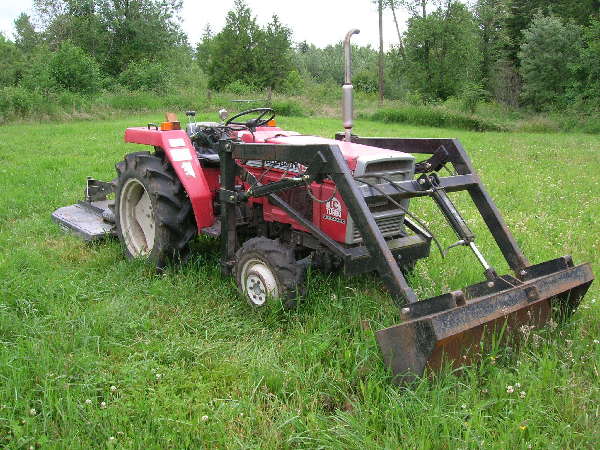 Picture 3: Shibaura SD2843T hydraulic
This shows the hydraulic pump and filter assembly of the Shibaura SD2843T on the left side in front of the engine starter.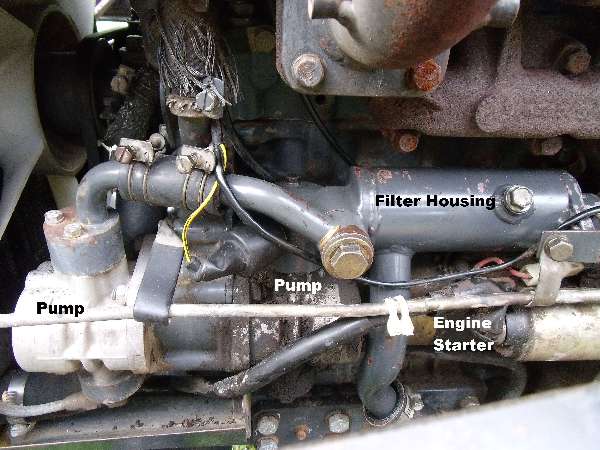 Userid:



Joined: 06/2011

Located: Washington State
Interests:

Equipment:
Shibaura 2843T, 60' Brush Hog, Box Blade, Tiller, Post Hole Auger.
Property:
8 Acres of mostly forrest. Two acres of pature grass.