RedneckYanke's Tractorpoint Album
Click Image To Enlarge


Picture 1: 52 Ford F-6
Here is a picture of my 1952 Ford F-6 grain truck. Careful not to scratch the paint Christy.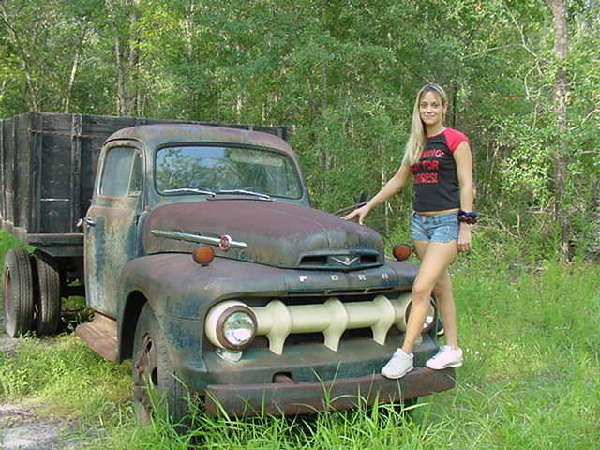 Picture 2: Christy Not For Sissies
A fun day taking pictures around the farm.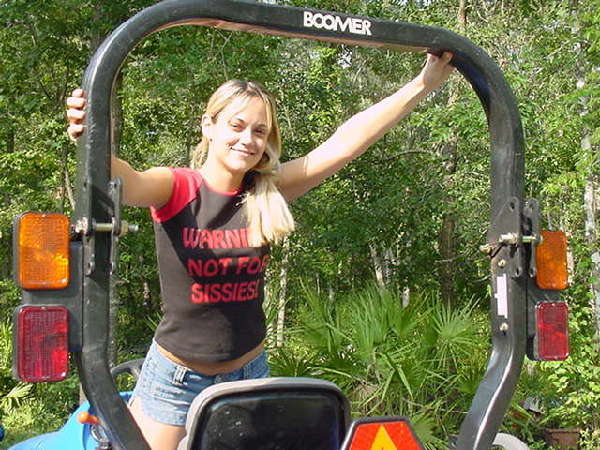 Picture 3: Redneck Christy
Born in the country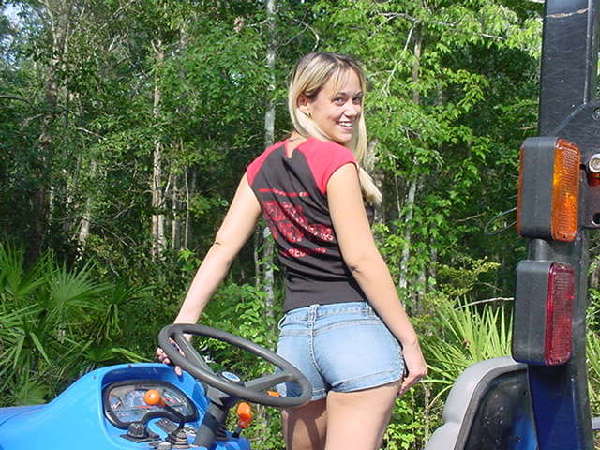 Userid:



Joined: 04/2009

Located: Live Oak, Fl.
Interests:

Equipment:
New Holland TC40a
Property: