| | |
| --- | --- |
| | |
NY_Shadow's Tractorpoint Album
Click Image To Enlarge


Picture 1: JD 770 Snowblowing
Got two feet of snow. If it was not for our JD 770 with its front snowblower, we would still be snow bound. Its a real workhorse.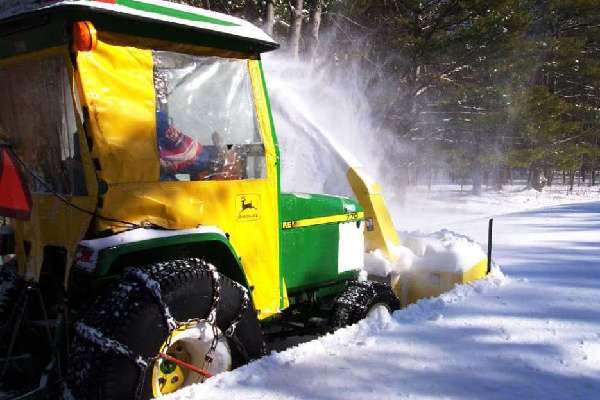 Picture 2: JD 770 Snowblowing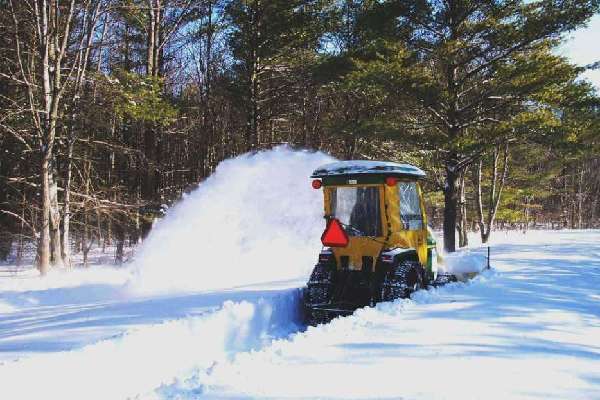 Picture 3: JD 770 Snowblowing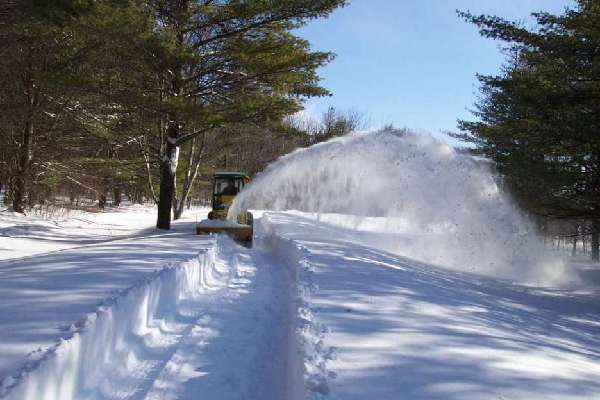 Picture 4: JD 770 Snowblowing
This picture tells it all... this is why we have a JD 770 with a front end snowblower.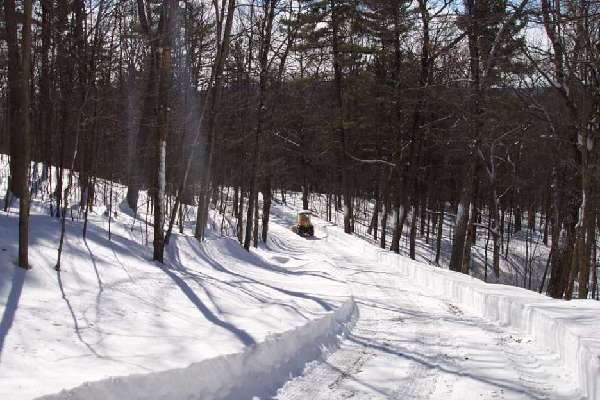 Picture 5: JD 770 Snowblowing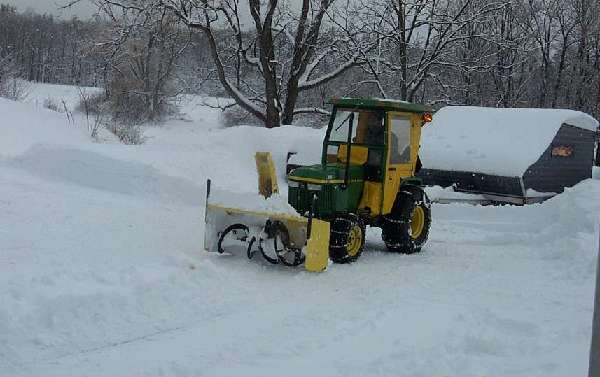 Picture 6: Our house and our welcome dog... Sam




Picture 7: What a view!
We love our place, beautiful view, great location and lots of space.



Picture 8: John and his snowmobile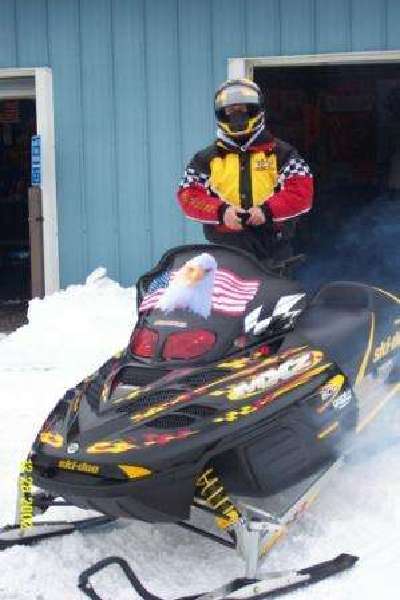 Picture 9: Pats snowmobiles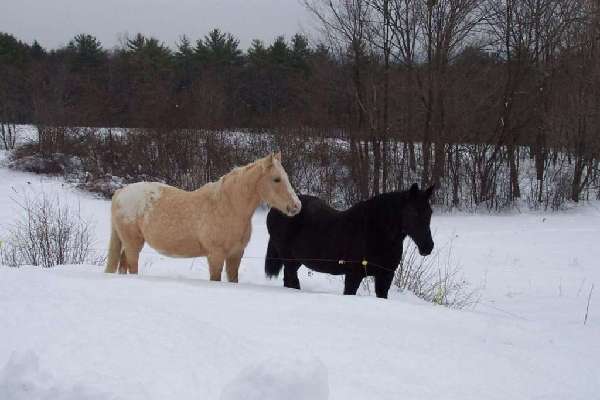 Picture 10: What a view!
This is our front yard and a few of our neighbors.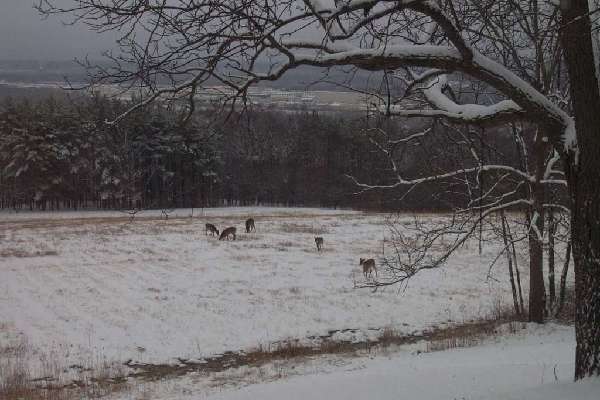 Picture 11: Deer in our front yard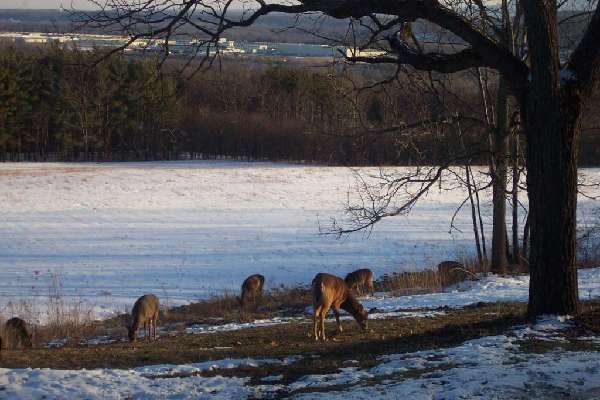 Picture 12: Deer in our side yard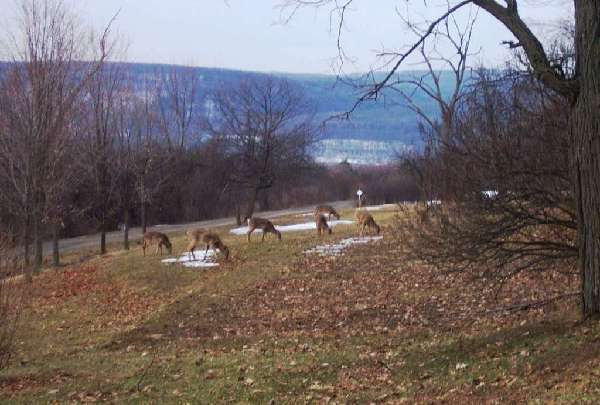 Picture 13: Fawns from this spring
Picture 14: Deer in our front yard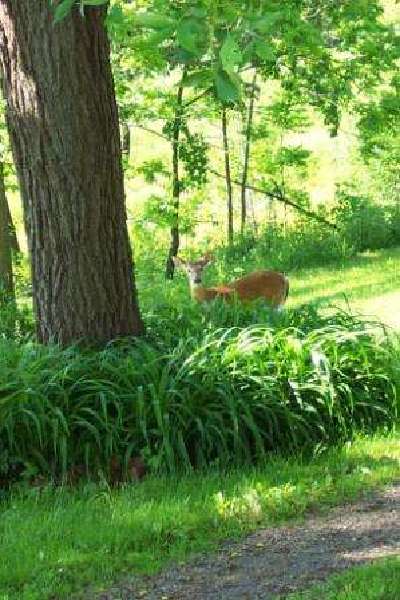 Picture 15: Pats horses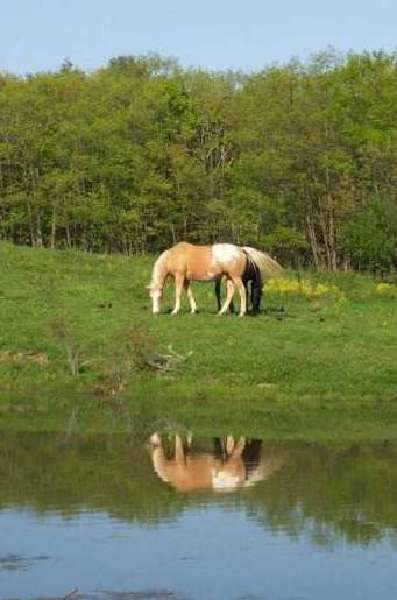 Userid:



Joined: 01/2008

Located: Scotia, NY
Interests:
My current hobby involves working on a land development project involving high-end homes in an open-space community type atmosphere... quite an adventure/challenge. Enjoy snowmobiling, snow shoeing, boating and horseback riding.
Equipment:
JD 770 Compact Utility Tractor w/60" wide Snowblower
Fordson Major Tractor
Woods 5-foot brush-hog
Property:
We have 60 acres along with 44 acres that my parents own (but we manage). Gives me a nice parcel to work with for my little project.