NHDaveD's Tractorpoint Album
Click Image To Enlarge
Picture 1:




Picture 19: Just For Fun / Off Topic
If men vacuumed more often I am sure this is what we would use. No that is not me in the picture. ;o)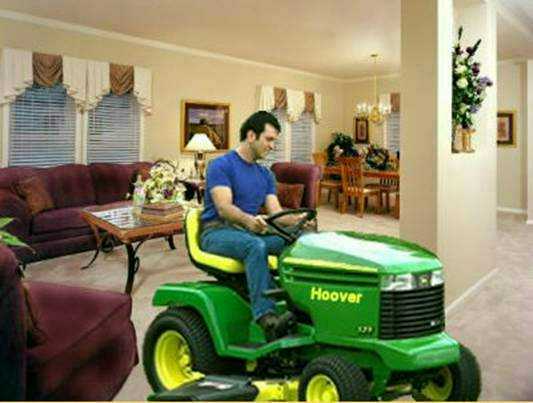 Picture 20: Just For Fun / Off Topic
I think that this speaks for itself - enough said. ;o)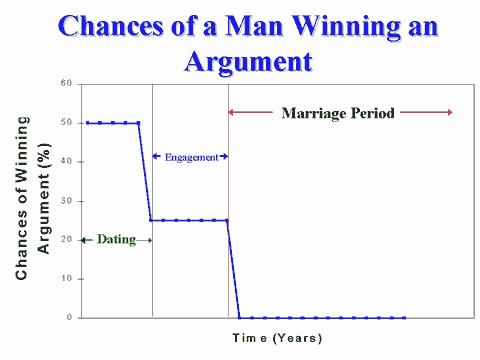 Userid:



Joined: 12/2003

Located: New Hampshire
Interests:
Camping, Hiking, Biking, Skiing, Ice Hockey, Woodworking, but first and foremost my family. Of course my Tractor is on the list of interests!
Equipment:
1990 John Deere 755 (low hours) with #70 FEL, a #380 front blade, a JD #7 backhoe, bucket mounted front forks, and 60" MMM (though I will probably sell the MMM because I don't need it). Someday I want to add some or maybe all of the following: a 3PH snowblower, a rock rake, a rear scrapper blade or box blade and other ideas I get from you guys.
Property:
2.6 acres mostly woods. Just live on it. Get some firewood from it. Just put on an addition - have got alot of landscape work to do.