MacDaddy's Tractorpoint Album
Click Image To Enlarge


Picture 1: Thru the Pines
This is the enterance to my property. Since this pic was taken, I hav put in a 12 foot -wide gravel drive through this swath.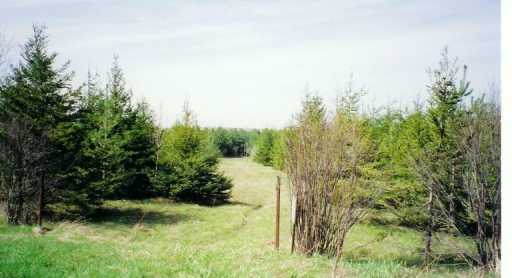 Picture 2: 24x36 Pole Barn
Userid:



Joined: 05/2004

Located: Western NY
Interests:
My kids, the outdoors, playing around on my land.
Equipment:
John Deere 4310, #48 Backhoe, Frontier Box-Blade, AgroTrend snow-blower, JD LT160 Lawn Tractor
Property:
22 Acres