MIFarmin's Tractorpoint Album
Click Image To Enlarge


Picture 1: Tractor
JD 4310 with Prairie Dog backhoe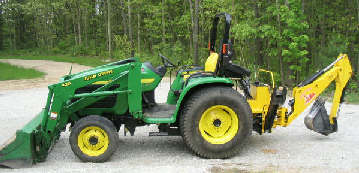 Picture 2: Backyard
Me and the JD 4310 making a trail through the woods.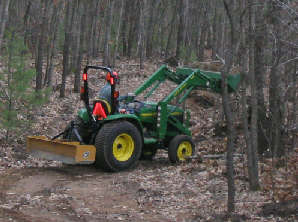 Picture 3: Prairie Dog Backhoe Frame
This is a Woods backhoe frame. It fits the Prairie Dog also.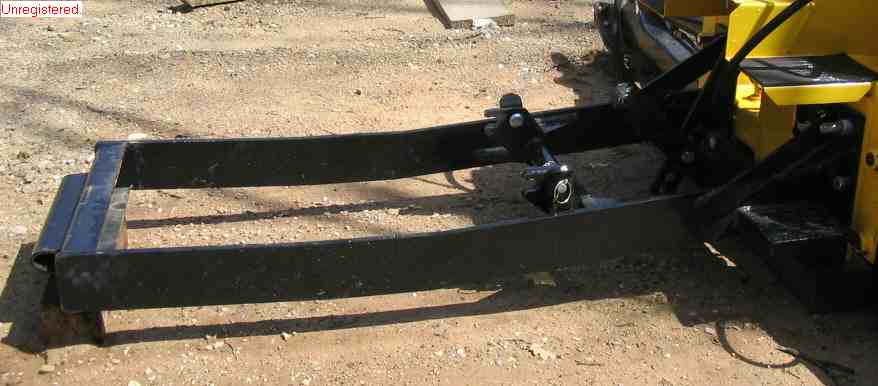 Picture 4: Prairie Dog Backhoe with Woods Frame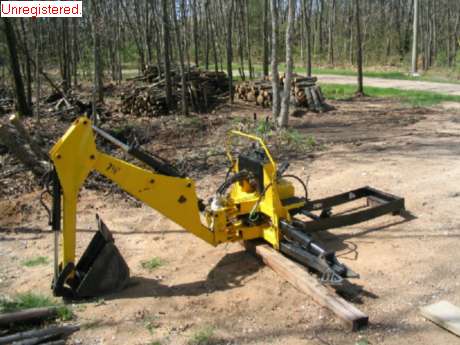 Picture 5: New road to back of property
I had a dozer take the trees out and rough grade. I will finish with my tractor.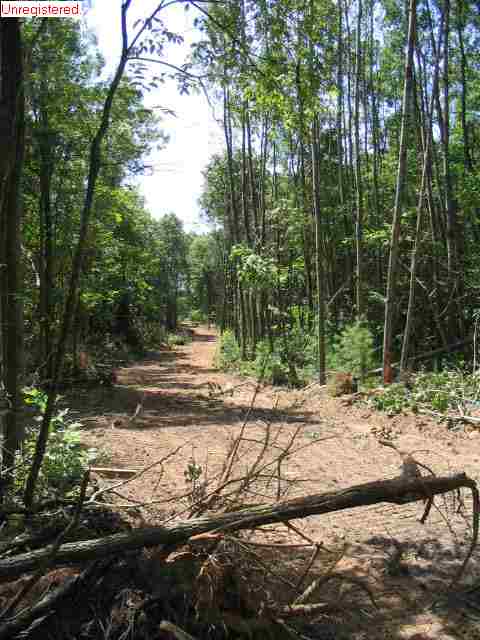 Picture 6: JD 4310 with Prairie Dog
I have to fix the seat so it will not interfere with the rear hoses.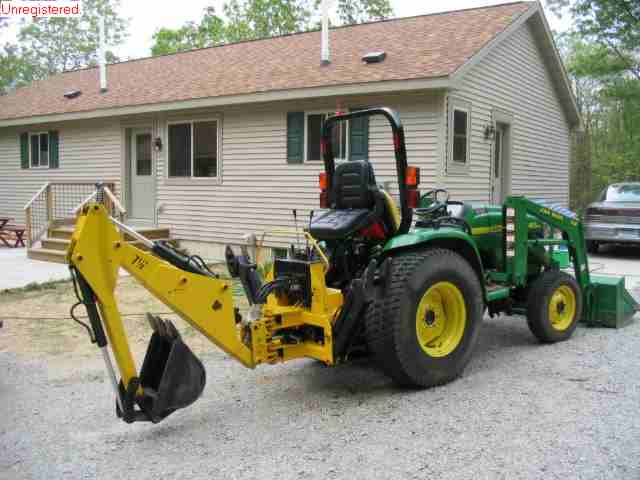 Userid:



Joined: 03/2004

Located: Michigan
Interests:
Deer hunting, Fishing, Improving the land, planting trees and cutting others down, Using my tractor for everything. Riding my Harley Davidson Touring bike. I go on a cross country trip every year.
Equipment:
JD4310, Prairie Dog backhoe, Snowplow blade, Tiller, Box blade, Post hole driller, Landscape rake, Brush cutter
Property:
30 acres of Farm, Woods and Wetland (2 seperate parcels)