| | |
| --- | --- |
| | |
JasonR's Tractorpoint Album
Click Image To Enlarge
Picture 1: 4110 with 410 FEL and Frontier Box Scrape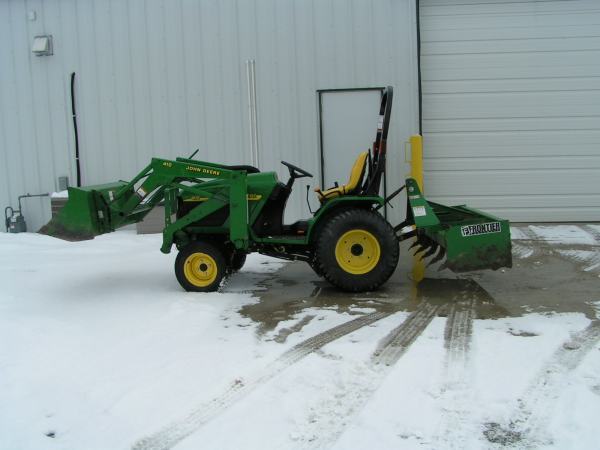 Picture 2: Heated Concrete Pour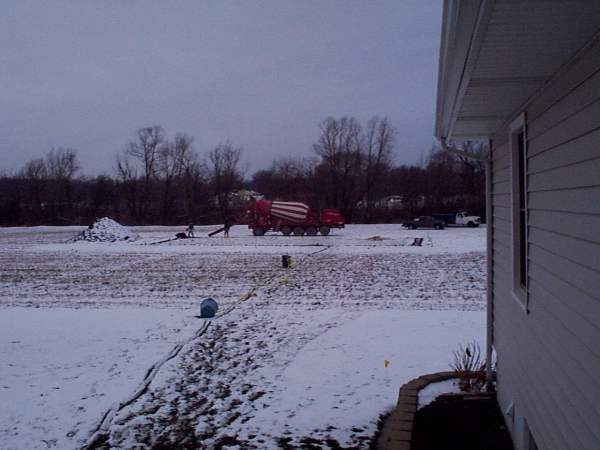 Picture 3: Steel Frame Barn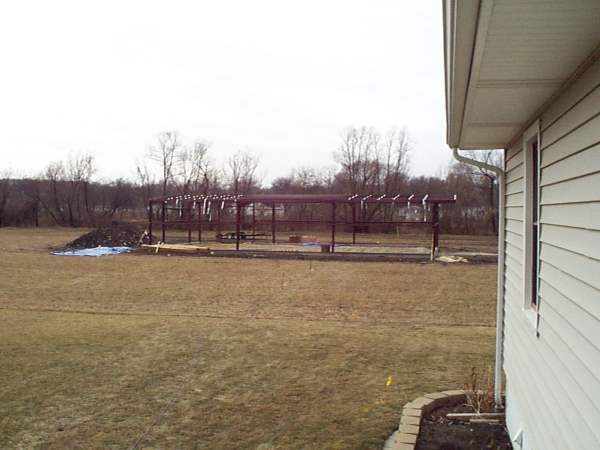 Picture 4: Outside walls almost done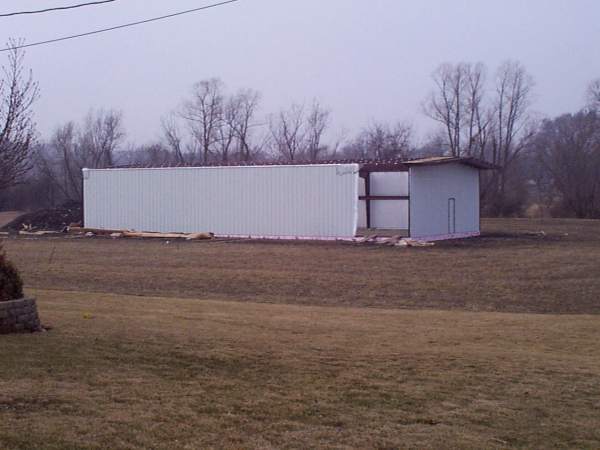 Picture 5: Wirsbo tubing for heated floor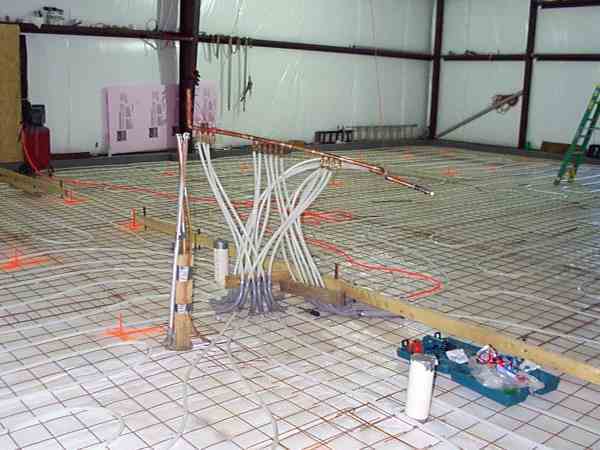 Picture 6: Finished front of barn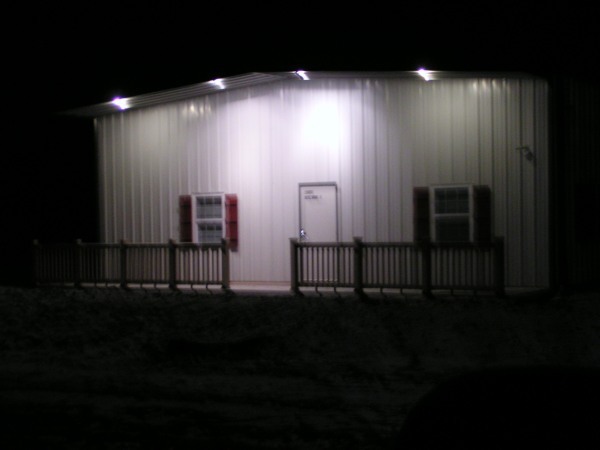 Picture 7: Staring eye to eye with this buck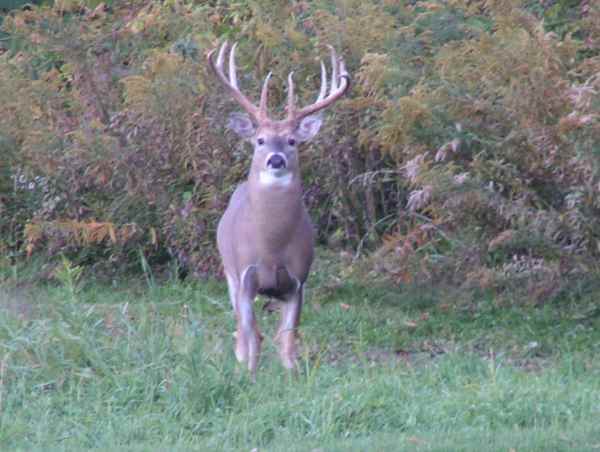 Picture 8: Posing for the camera...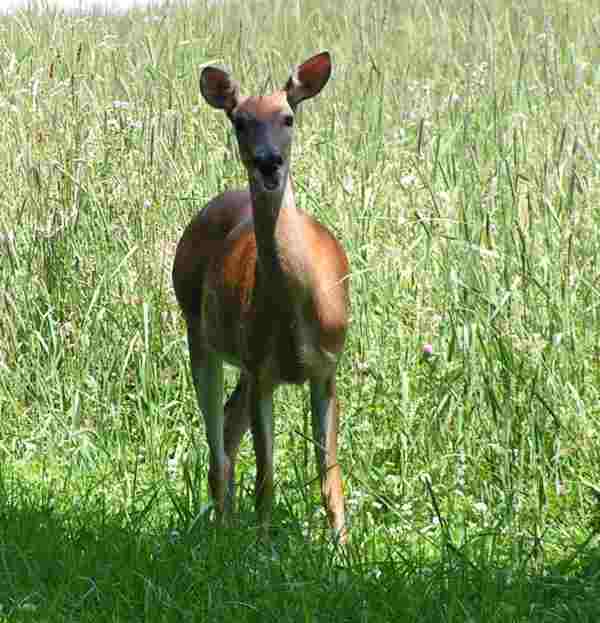 Picture 9: Young bucks enjoying the hay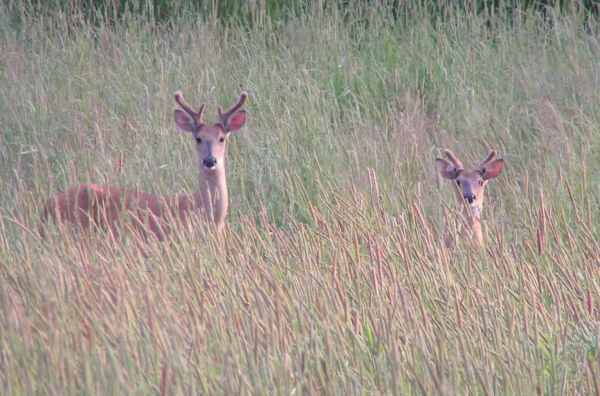 Picture 10: Fawns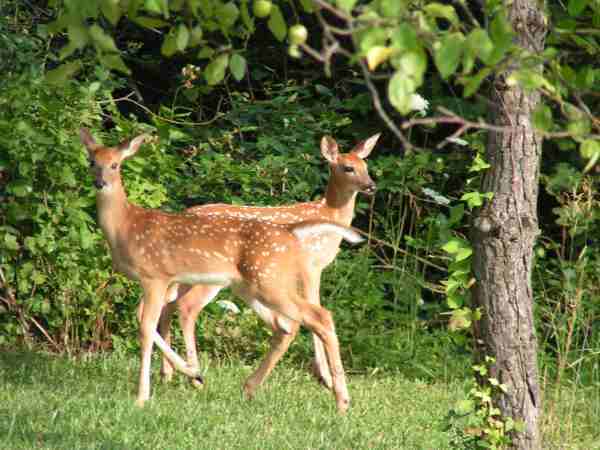 Picture 11: FEL mount log splitter in transport position
Log splitter has a 2 inch round tube to insert into the receiver, so it easily rotates from transport, working and storage positions.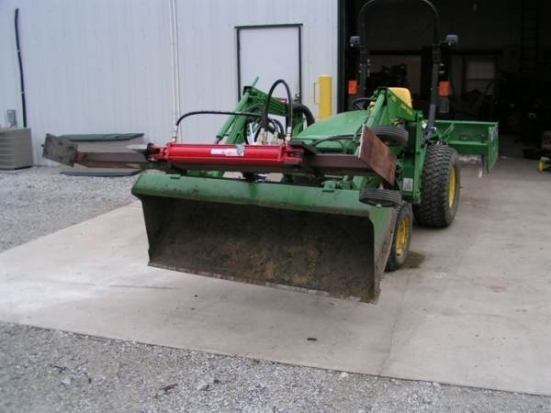 Picture 12: FEL mount log splitter
Cylinder has quick removing pins to change the log hight from 24 inch , 30 inch or 36 inch .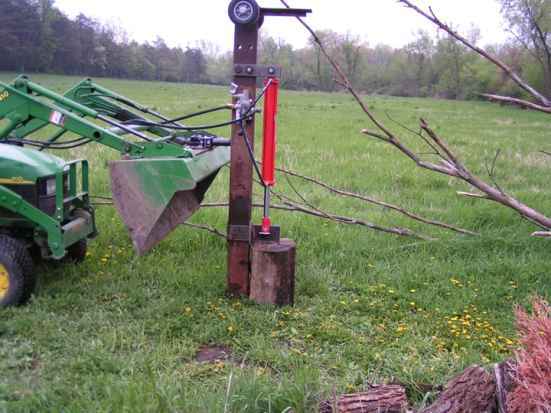 Picture 13: FEL mount log splitter
Not much storage space required, and is easily moved.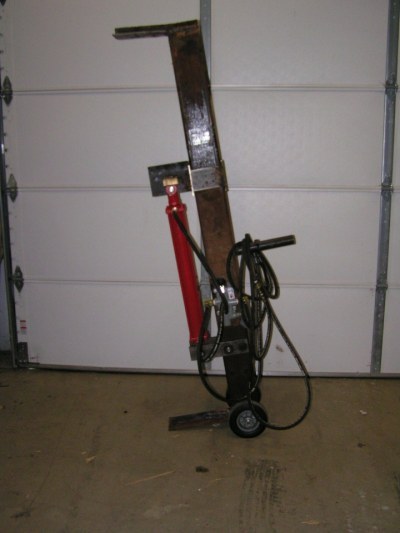 Picture 14: 60MMM mounted on 3PH Horz. position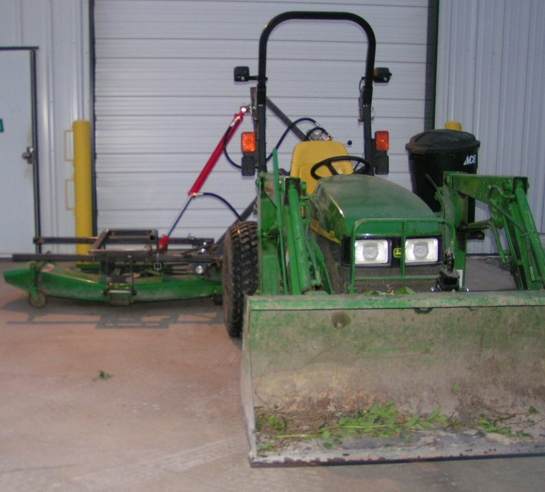 Picture 15: 60MMM on 3PH in vertical position
Belt drivetrain is on the same pivot shaft - so the deck can continue to run while moving the angle of the deck.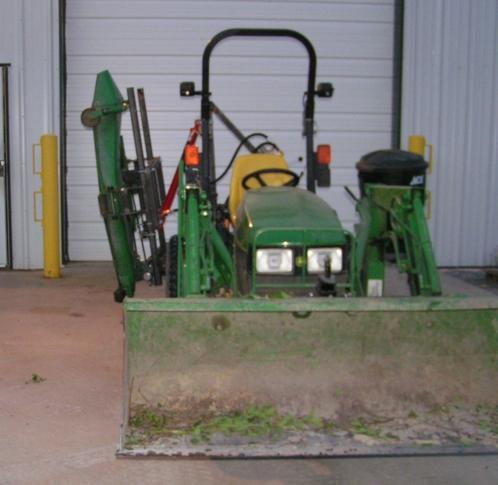 Picture 16: 60mmm on 3ph
Deck can be rotated from vertical (perp. to ground) to 30 deg. below horz. 3ph is at its highest position for this photo.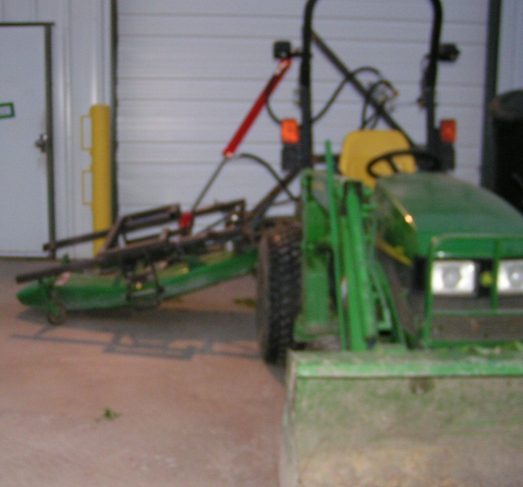 Picture 17: The flood
The berm was a little low in a couple of spots, and the water came in...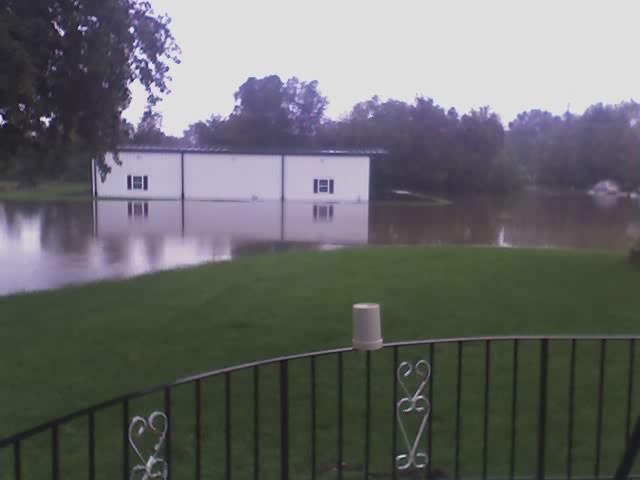 Picture 18: The Flood
2 inch of rain the day before, then 5 inch came down in about 2 hours.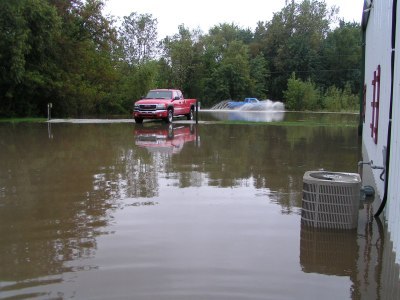 Userid:



Joined: 01/2006

Located: Northern Indiana
Interests:

Equipment:
John Deere 4110 with 410 FEL, JD 46 Backhoe, Frontier Box Scrape, Landpride 58" RTA15 tiller, Gravel Rake, 60" MMM & Greenline Post Hole Auger
Property:
6 acres - 4 for hay