JDFANATIC's Tractorpoint Album
Click Image To Enlarge
Picture 1: 2210 + 46 Snowthrower + 210 Loader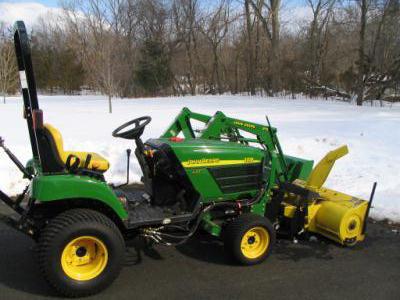 Picture 2: Go west young man -- looking west!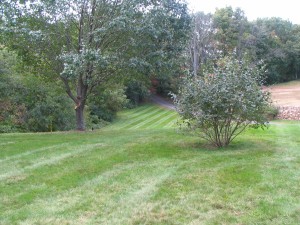 Picture 3: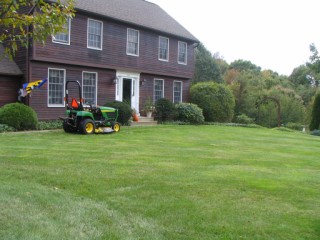 Picture 4:
Sorry about the repeated pic, I cant figure how to delete this one.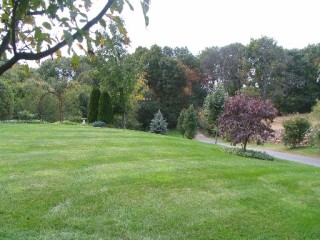 Picture 5: PTO Spreader
Boy this can really put down material (in this case lime) fast!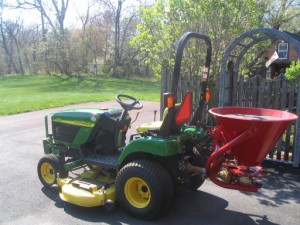 Picture 6: 2210 + 425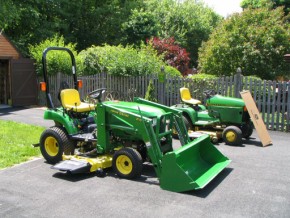 Picture 7: Filled Ballast Box with Concrete; almost learned the hard way that the 2210/210 needed it!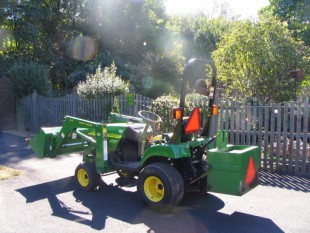 Picture 8: York Rake and Loader on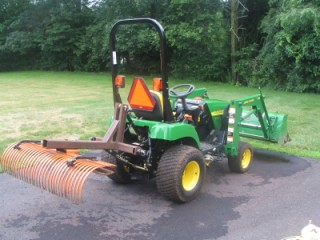 Picture 9: York Rake and Loader with Toothbar on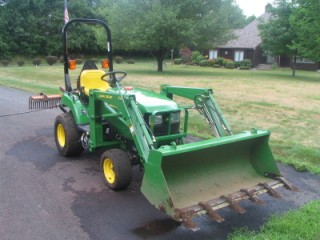 Picture 10: This bad boy has got attitude!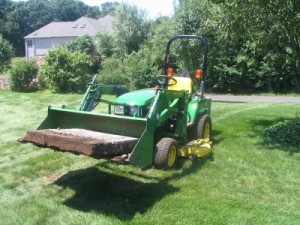 Userid:



Joined: 07/2004

Located: Southington, CT
Interests:

Equipment:
2004 JD2210, 210 FEL w/53" BUCKET, 62" MMM, 48" 3PH YORK RAKE, 46" SNOWTHROWER, PTO Spreader, Markham Toothbar, AND A BIG GRIN!
Property:
~ 1-1/2 ACRES FINISHED LAWN, OTHER ACREAGE