| | |
| --- | --- |
| | |
Iowafun's Tractorpoint Album
Click Image To Enlarge


Picture 1: Snake in House
A snake in my house. Had been hunting it for at least 3 weeks before it showed up in the trap. When dead, it measured 29-30 inches long.

Pleased it foot s dead. Not pleased it was in the house in the first place!








Picture 2: Oldest Dog (mutt)
Good dog, loves to kill gophers and mice. Caught her sticking her tongue out.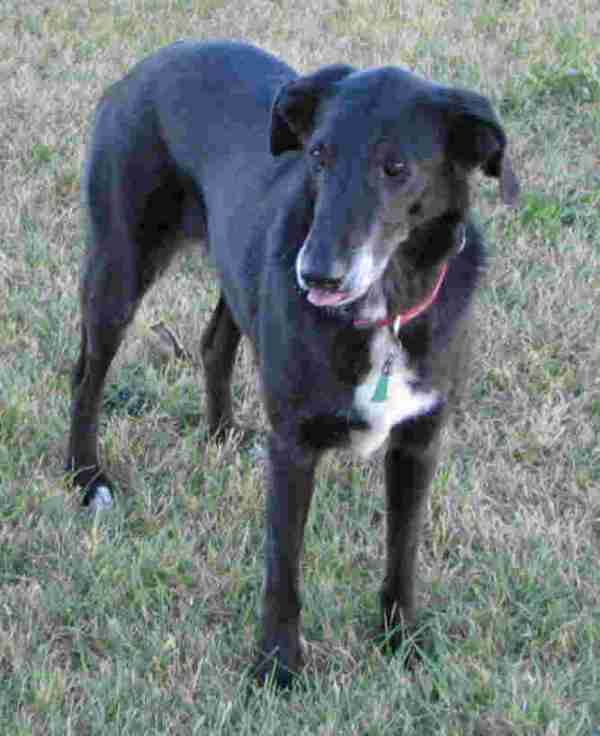 Picture 3: The Mutts
Shot of the mutts and the fence in the backyard. Overlooks a farming vally. No one builds down there because when she floods, I get a great lake side view.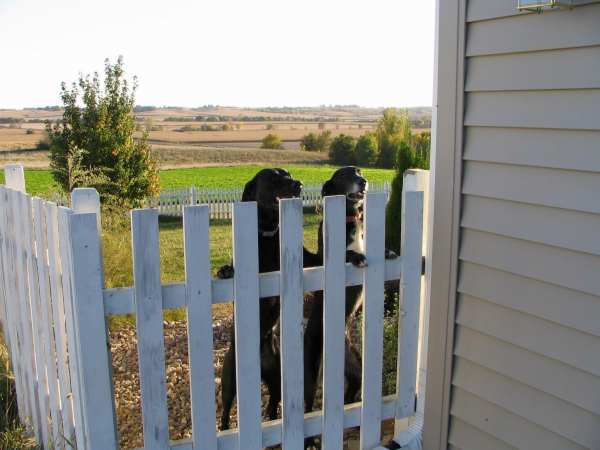 Picture 4: more snakes (not mine)
Photo the techs took at work of a snake that crawled into a test machine at someones home. Snake shorted out the control board and cooked the snake. It found it foot s last warm place to hang out.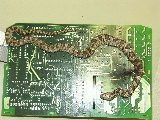 Picture 5: Snake in my house
Glad I got him last fall before the wife saw it. I would have hated to move.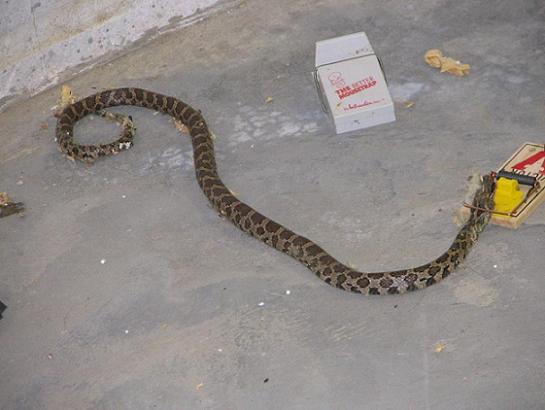 Picture 6: Snake in house
Close up of the snake I caught in my house. Long bugger at about 29 inch - 30 inch .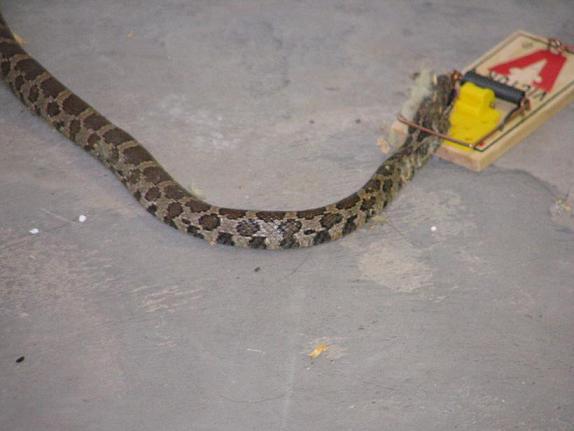 Picture 7: Oliver 550 For sale
Oliver 550 Diesel with Superior Loader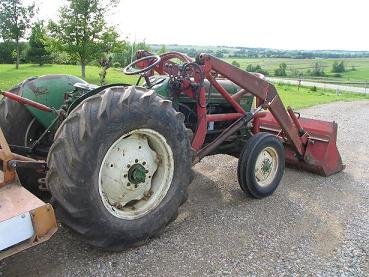 Picture 8: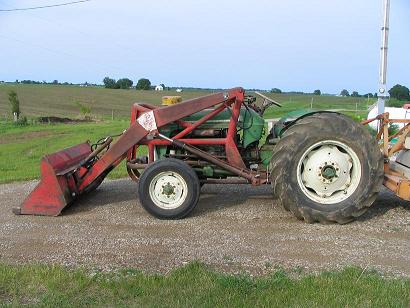 Picture 9: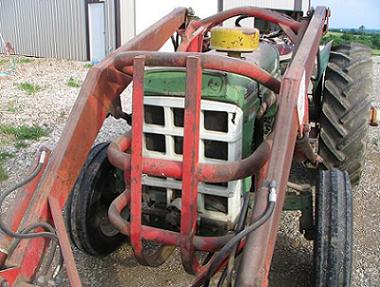 Userid:



Joined: 07/2004

Located: Central Iowa
Interests:
Converting dead dinosaurs to noise and speed.
Tractors, cars, engines, wood working, etc.
Equipment:
Property:
21 acres, CRP crop land, home and pheasant hunting