GrayFox123's Tractorpoint Album
Click Image To Enlarge


Picture 1: Cab front and door
Picture of the front and door side of cab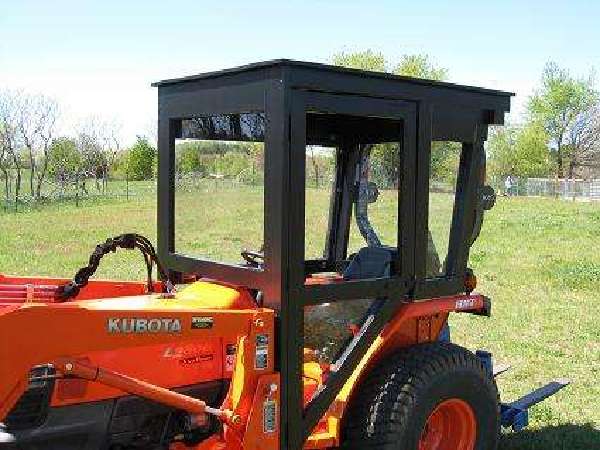 Picture 2: front and side
front view and door side of cab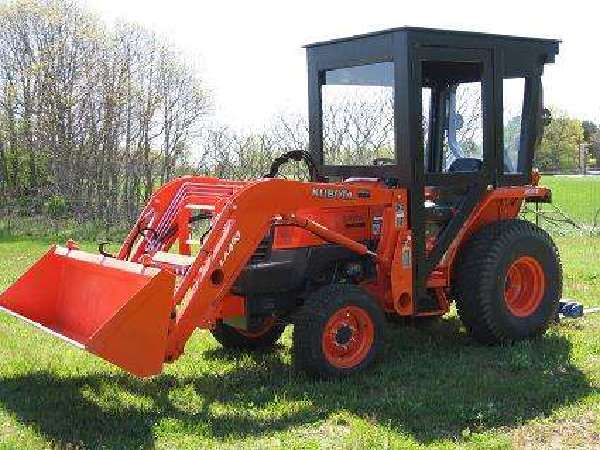 Picture 3: Cab
Picture of cab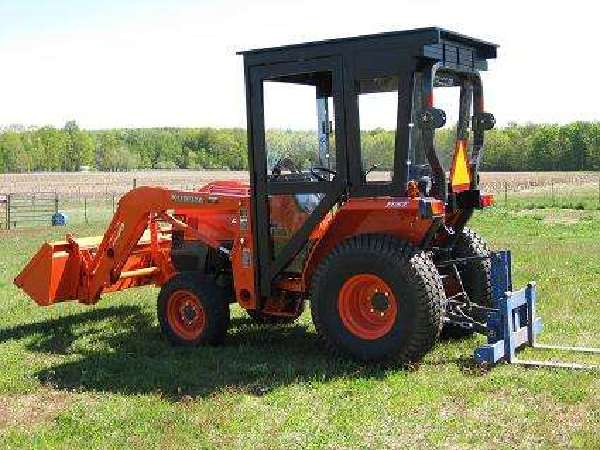 Picture 4: Cab
Picture of rear of cab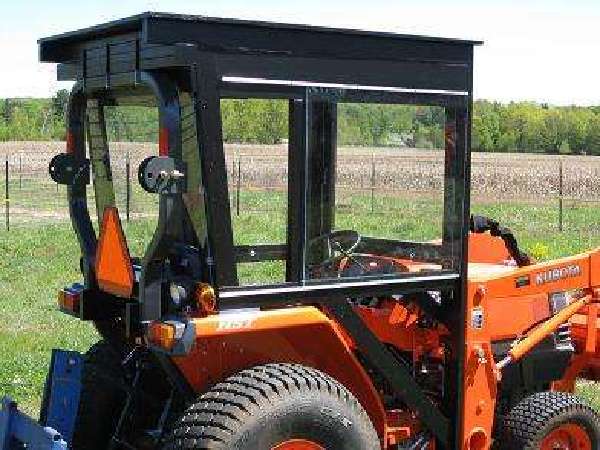 Picture 5: Cab
side view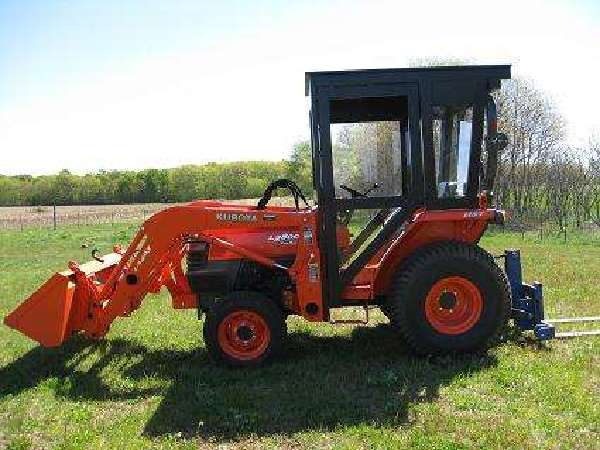 Picture 6: Cab
Picture of rear side of cab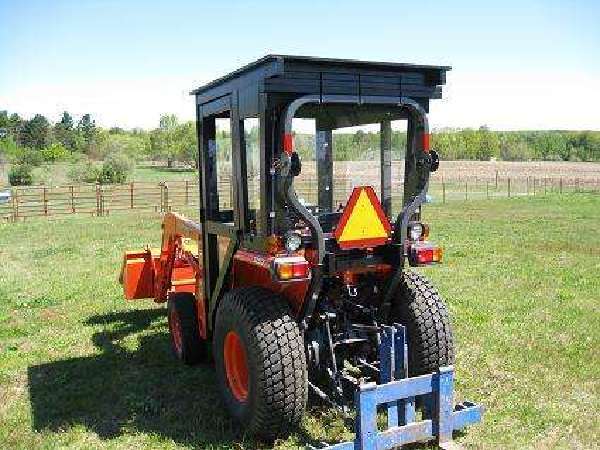 Picture 7: Cab
Picture of tractor before cab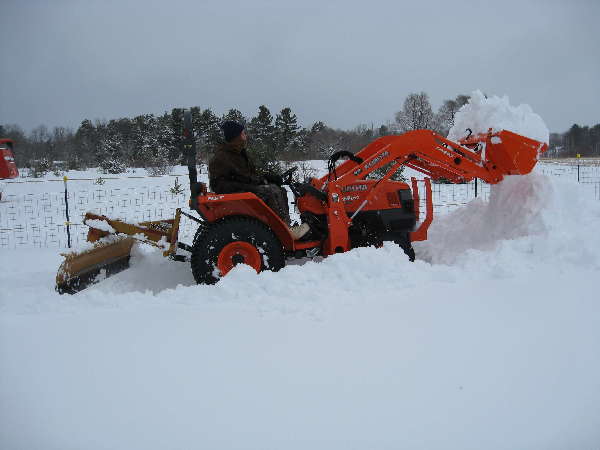 Picture 8: Cab
tractor before cab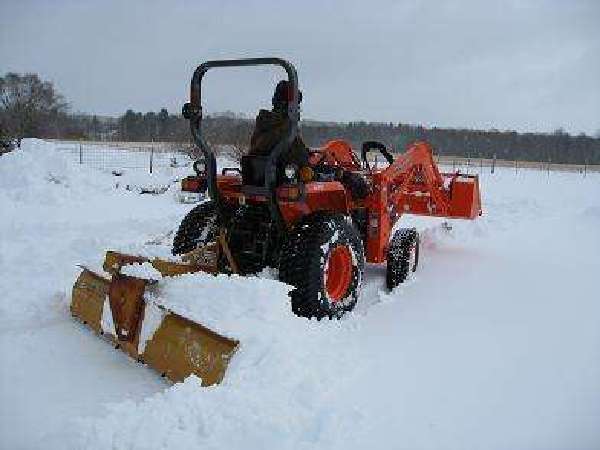 Picture 9: Cab
side view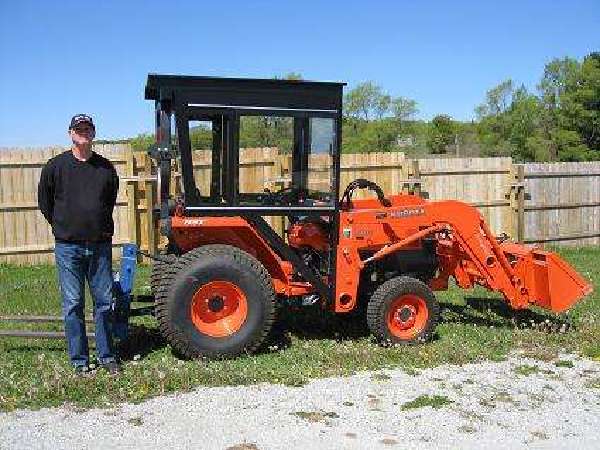 Picture 10: Cab
the beginning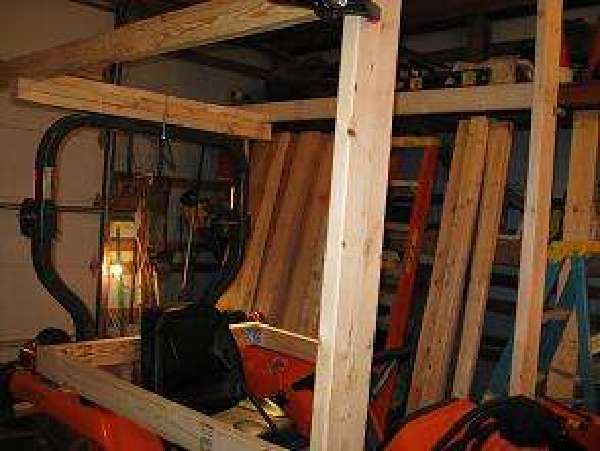 Picture 11: Cab
the beginning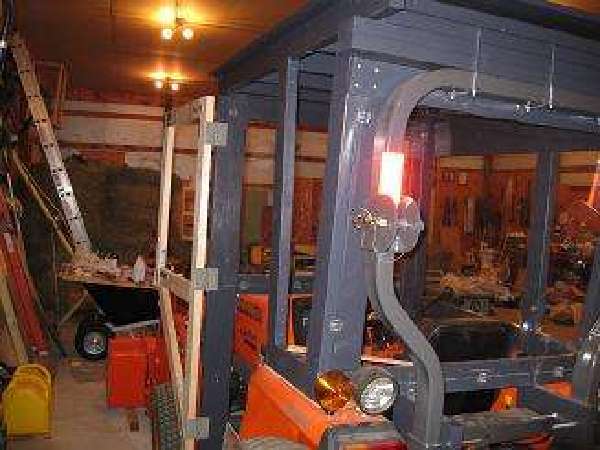 Picture 12: Cab
before the cab and the day I got it brand new Jan 2010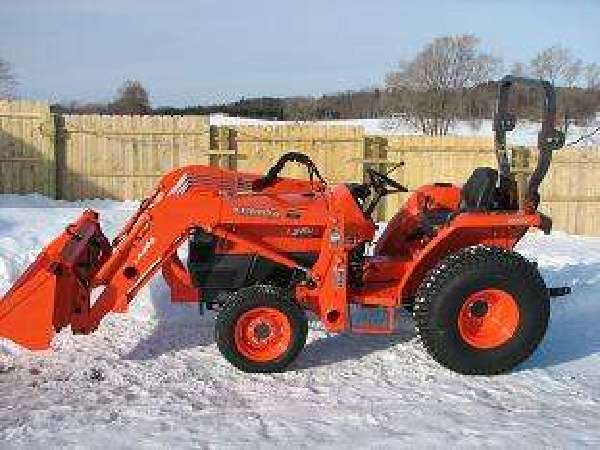 Picture 14: Cab
This was an aftermarket soft cab for sale that is on some other kubota. I kind of modeled my cab after this one.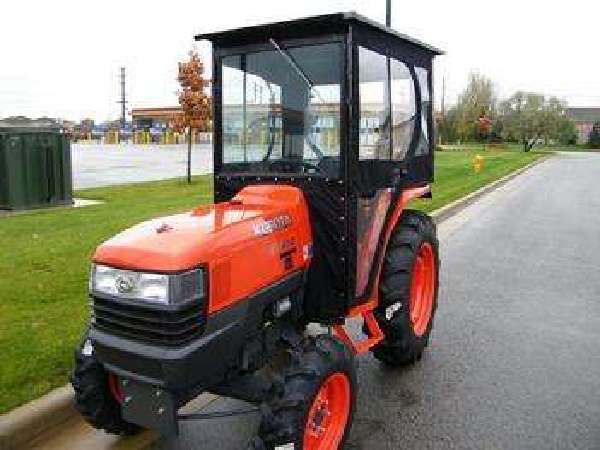 Userid:



Joined: 01/2010

Located: Michigan
Interests:
Hobby farming and motorcycling.
Equipment:
Kubota L2800
Backblades, finish mower, forks, boom
Property:
45 acres tillable with corn. 45 acres of hardwoods.