| | |
| --- | --- |
| | |
DZLDENNY's Tractorpoint Album
Click Image To Enlarge


Picture 1: 7235 The day we hauled her home.
This is a shot of the 7235 still on the trailer when we got it home. We drove from Warren (eastern) Ohio to home (just north of Green Bay Wisconsin) only stopping for fuel and food. We left Warren at 1:30pm Saturday, and were home by 2:30am Sunday. BONZI!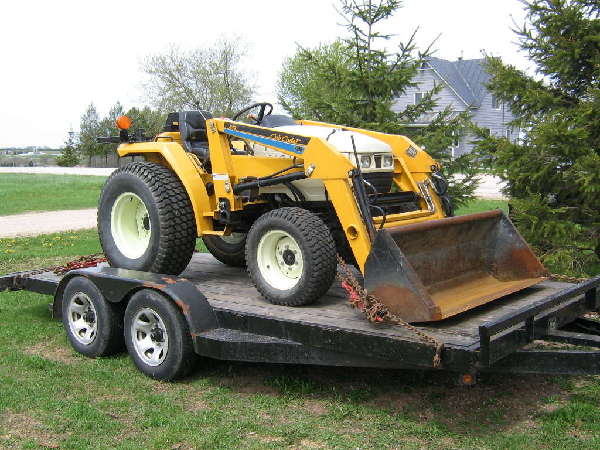 Picture 2: My 154 with loader and boom.
This is a boom extension that my Dad built years ago. I used it to set the trusses on my garage.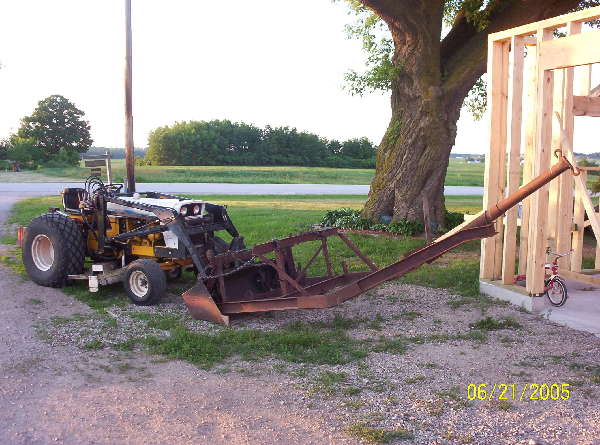 Picture 3: My 154 with loader and boom rear view.
This is another shot of the 154 when we were hanging trusses. The counter weights are from the front of a 970 Case. This tractor was sooo handy, but I just outgrew it. Hated to see it go.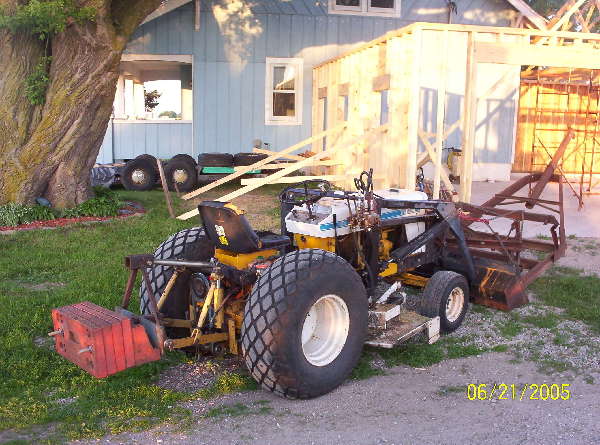 Picture 4: Some of the Duece mocked up in the garage.
Sometimes I set this up just to give me a little motivation to collect the rest of the parts I need.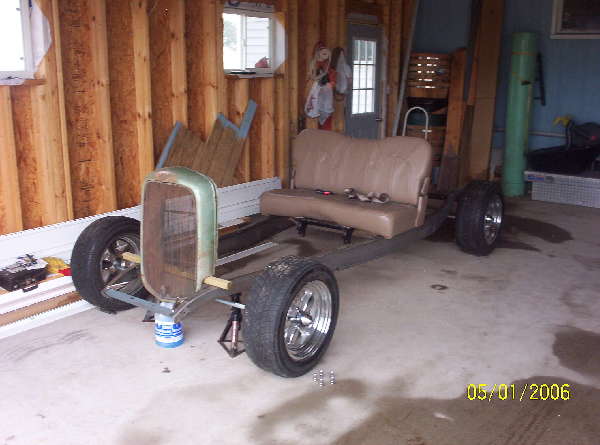 Picture 5: Duece front clip.
Santa brought me these fenders. They just showed up in the driveway one day. I didnt know where they came from. Turned out my wifes uncle found them on a stone pile, and knew that I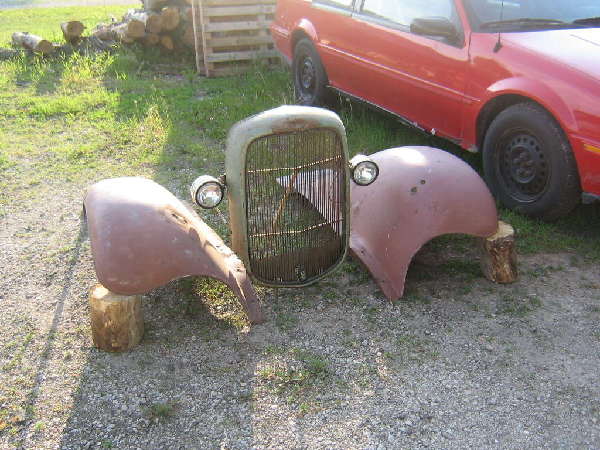 Picture 6: Me the kids and Highway.
This is our 79 T-Bird. We flew out to Mesa Arizona and drove her home. We called it Highway because we saw alot of it through that windshield in those 36 hours. Thats Brandi standing with me and Cole (Bubba) is just hangin out.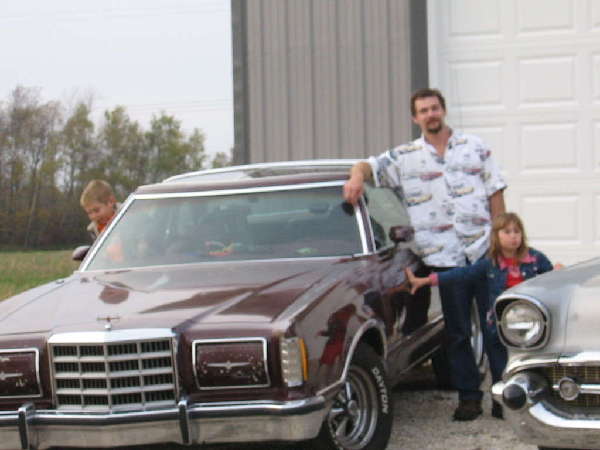 Picture 7: Me pulling the H.
This was me pulling the H at the Valmey Thresheree in Door County in 2008. This was only my second hook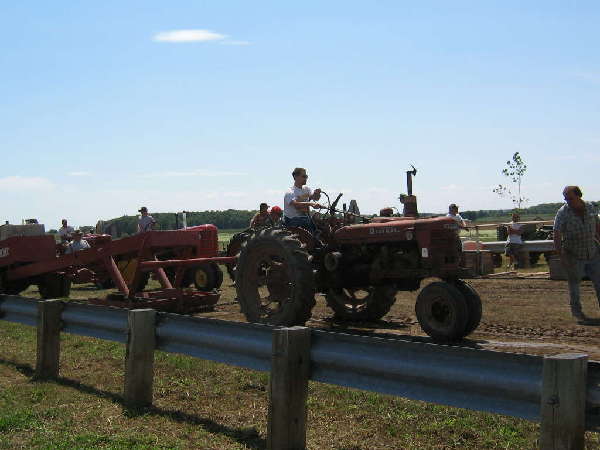 Picture 8: The Vegarant!
1976 Vega. The guys at work call it The Orange Peel . Not because of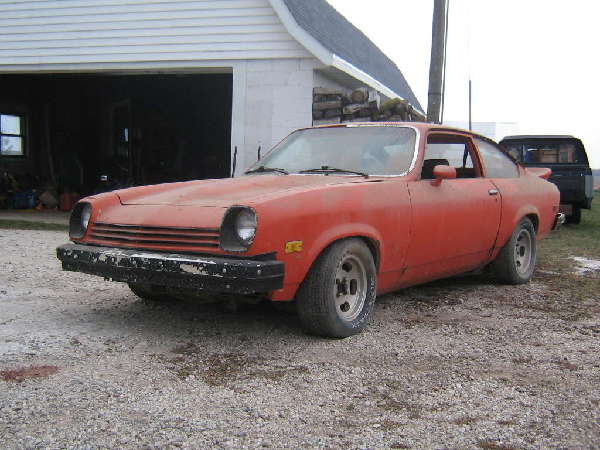 Picture 9: Loose front end
This is a shot of the two bolts on the front of the left side frame rail. Notice how the paint is worn off above the bolt head from moving around.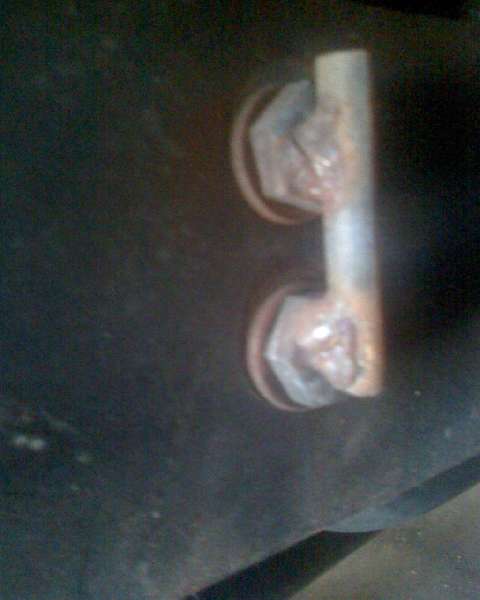 Picture 10: Loose front end
Here is a pic of the back two bolts on the left side frame rail. Notice how the frame is sagging and the paint is worn off under this set.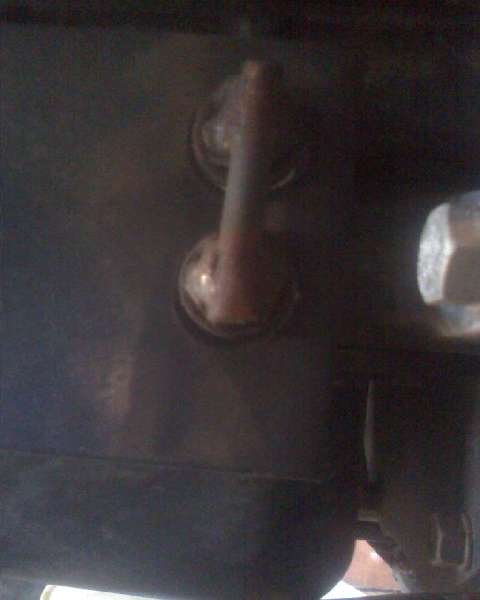 Picture 11: Loose front end
Here is a shot inside the frame from the front :-0 ! The front has nothing holding it together! Top two studs are missing, bo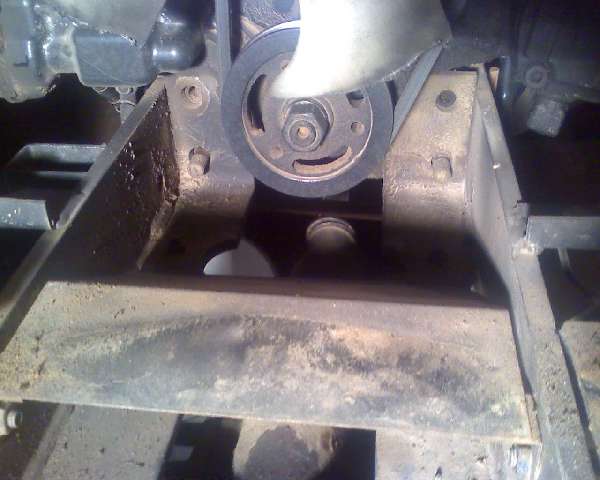 Userid:



Joined: 08/2007

Located: Luxemburg WI
Interests:
Old cars, trucks & tractors. ATVing with wife and kids(8&10). Tractor pulls. Modifying what I have to get What I want but can't afford:-) Machinists by trade, farm kid at heart.
Equipment:
Cub Cadet 7235, 417 FEL, modified 3160 IH mower deck to fit. 3pt wood splitter. 2000 F350 crew-cab lb 4x4 dzl. 16 ft 7000 lb Road Warrier flatbed trailer. 78 T-Bird Diamond Jubilee. 79 T-Bird Town Landau with T-Tops. 76 Vega (V8 4sp). 32 Ford pu (pile-o-parts). The pile of parts is getting bigger!
Property:
2 acres 1600sq ft farmhouse and 3 car garage, 24x60 shop with partial loft, 24x40 toy shed. Mowing, landscaping, snow removal, wood splitting, stump pulling, and more.