| | |
| --- | --- |
| | |
Chief's Tractorpoint Album
Click Image To Enlarge
Picture 1: Avatar

Picture 2: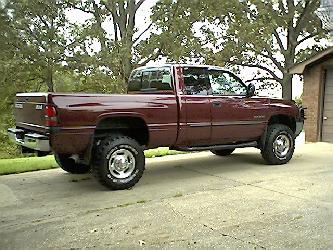 Picture 3: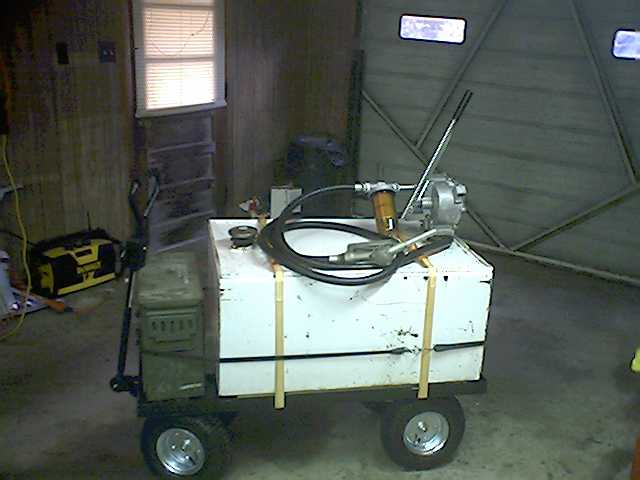 Picture 4: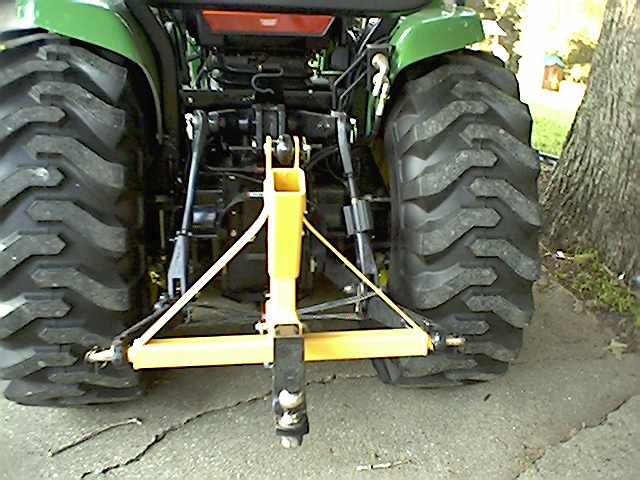 Picture 5: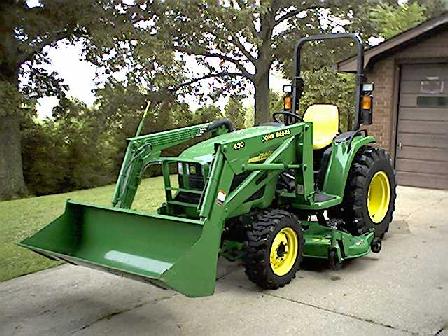 Picture 6: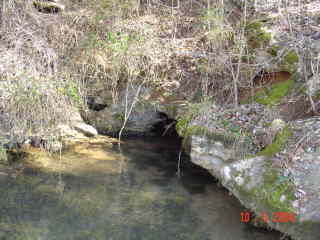 Picture 7: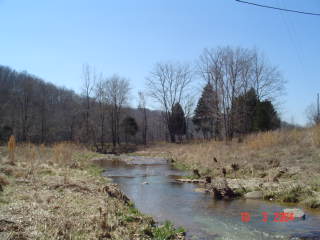 Picture 8: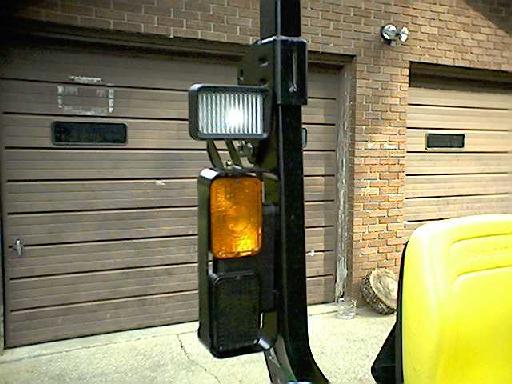 Picture 9: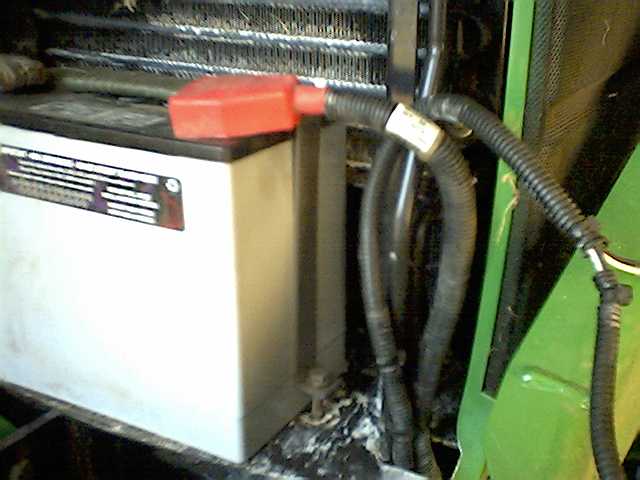 Picture 10: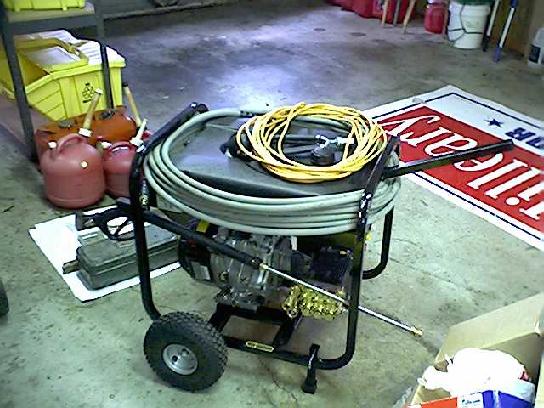 Picture 11: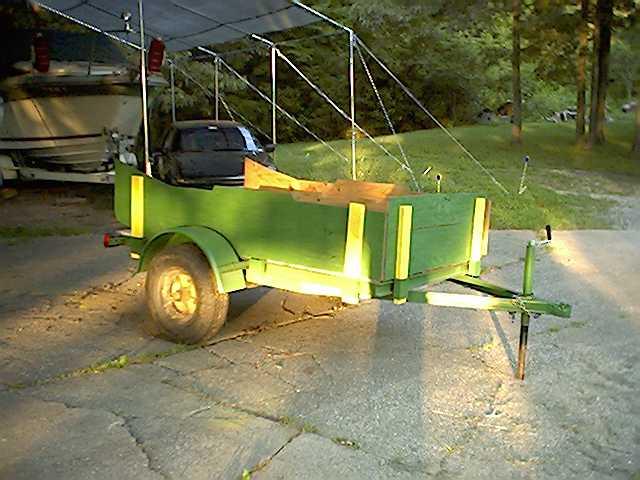 Picture 12: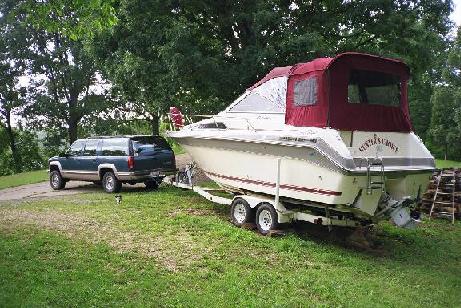 Picture 13: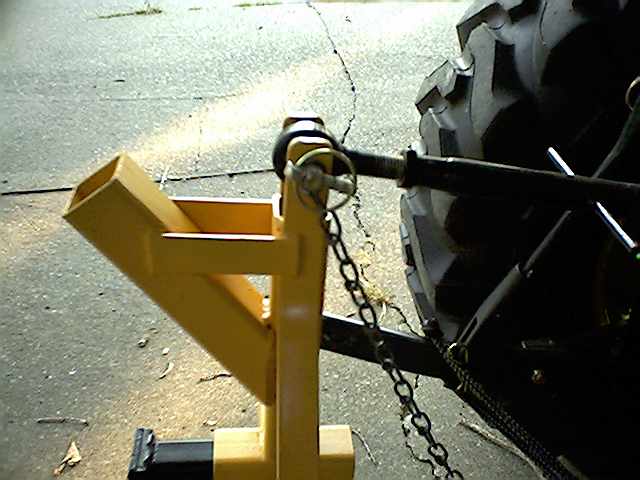 Picture 14: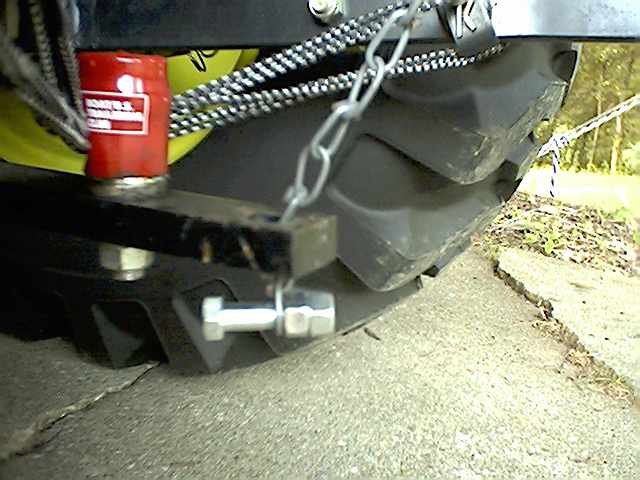 Picture 15: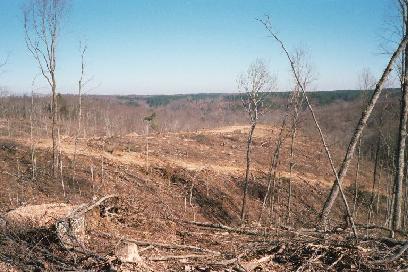 Picture 16: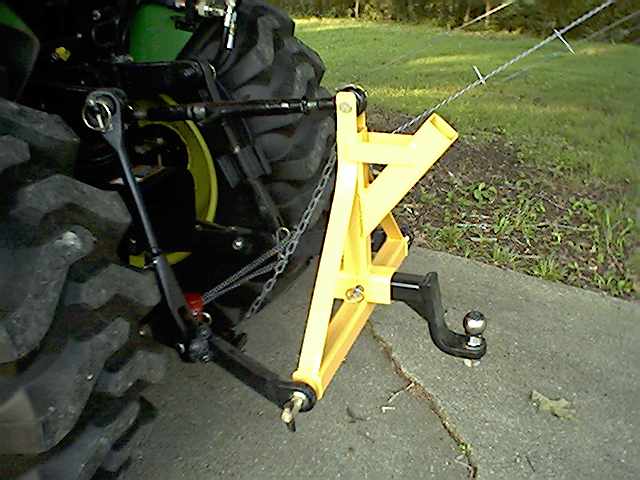 Picture 17: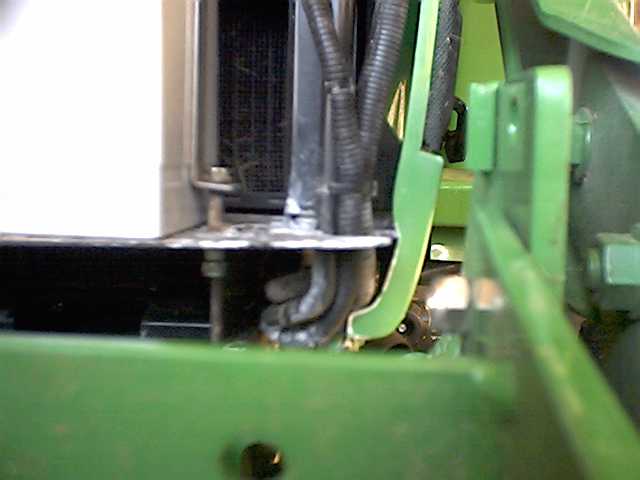 Picture 18: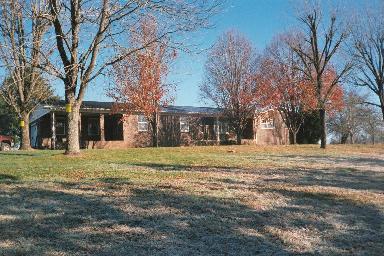 Picture 19: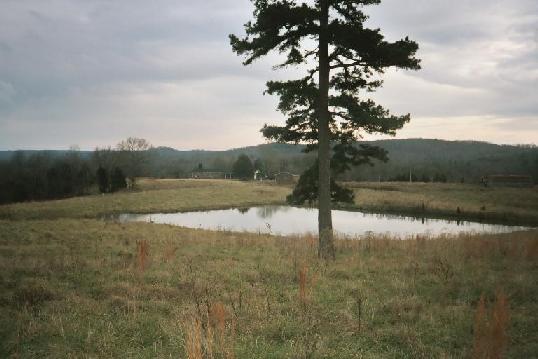 Picture 20: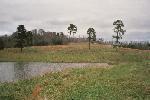 Userid:



Joined: 07/2003

Located: Southwest MiddleTennessee
Interests:
Family, wife and 3 girls.
Fishing on the Boston Whaler.
Skeet shooting.
Sporting clays.
Pistol & rifle shooting occasionally.
Varmint shooting.
Benefactor Life Member NRA.
The hunt once in a great while.
Wildlife and land conservation.
Trying my hand at timber, hay farming, & hunt leasing.
Equipment:
Prior Tractors:


(1) Intl. Cub 154 LoBoy,MMM,grader blade 3pt. hitch.
(2) Kubota L245,L1200 FEL, L590 RFM.

Current Tractor:


John Deere 4410.
Deere 72" MMM.
Modern Equipment Model SS48 HD Rotary Cutter
Deere 430 loader.
Land Pride 1558 Rotary Tiller.
Land Pride 1584 Landscaping Rake.
Land Pride PD 25 Post Hole Digger.
Cosmo 500 lb. pto spreader.
3 ton 5 x 8 trailer.

Other Equipment:


John Deere F525 front mower.
Stihl O66 chainsaw.
Stihl MS 192T chainsaw.
Homelite Super 2 chain saw.
Stihl FS450K Brush saw.
Stihl STR 400 sprayer/blower.
Stihl BG85 blower.
20 ton Honda power log splitter.
Generac 5500 watt generator.
Coleman Powermate 13 hp 3500 psi 4 gpm press. washer.
Craftsman 5 hp. 30 gal. 230 volt air compressor.
2 mutts.
2 Manx cats.

Truck:

2002 Dodge Ram 2500 Quad Cab Short Bed Cummins HO.
6 speed manual transmission.
Westin brush guard, nerf bars, and brake light guards. Dee Zee 115 gallon bed fuel tank.
Rhino Liner.
Penda Liner Mud Flaps.
285/75R-16 AT tires.

Tractor Hauler:

Jamar 14' car hauler trailer.
Dual axle.
Dual axle electric brakes.
24" metal sides.
12 volt break away kit.
Property:
Home is a cattle ranch whick includes several very large tracts of timber, we manage for quail, turkey, deer, do our best to eliminate coyotes, & LOTS of rocks!