| | |
| --- | --- |
| | |
Art White's Tractorpoint Album
Click Image To Enlarge
Picture 1: Avatar





Picture 2: Combines in Trouble
Hmmm bad slant on things!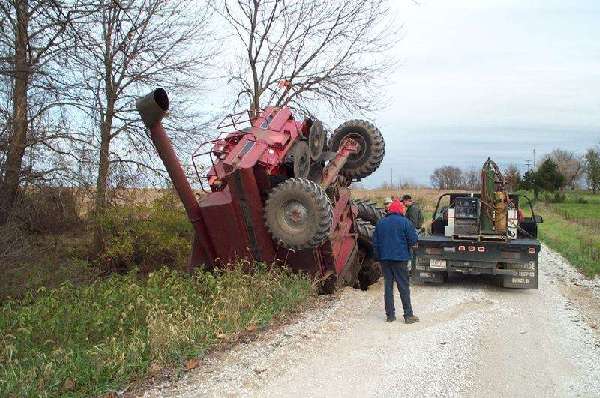 Picture 3: Cranes to the rescue
Cranes to the rescue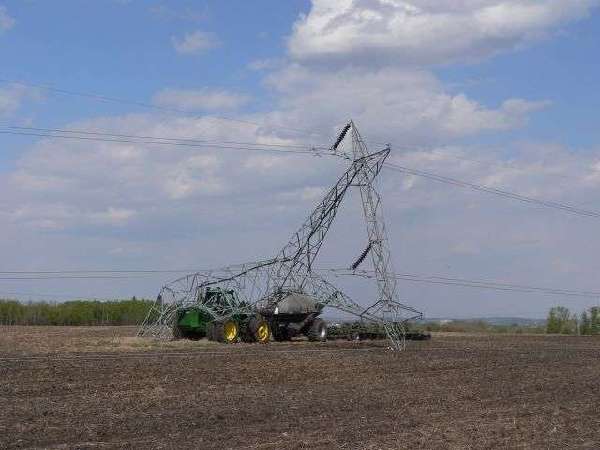 Picture 4: Need a tow!
John Deere Ag tractors stuck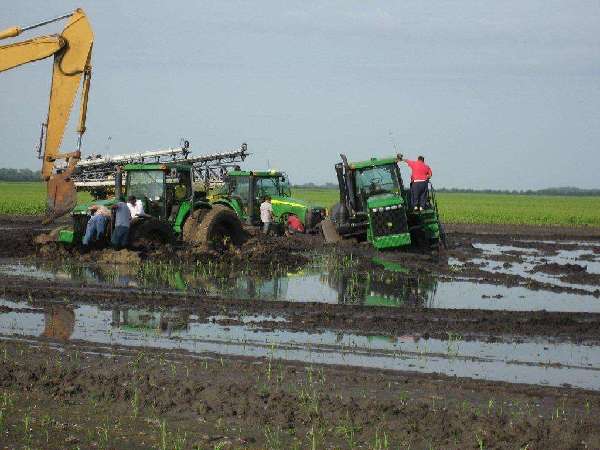 Picture 5: Hmm issues
Hmmm Issues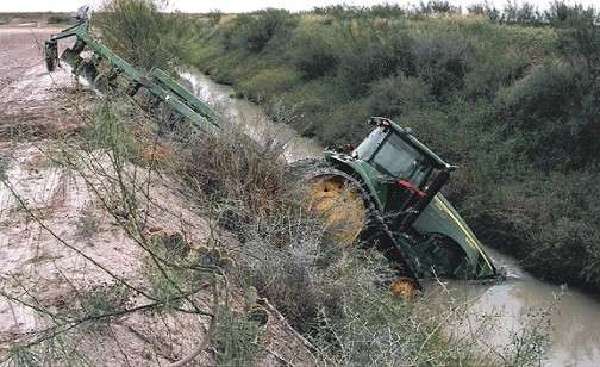 Picture 6: Trouble
Trouble again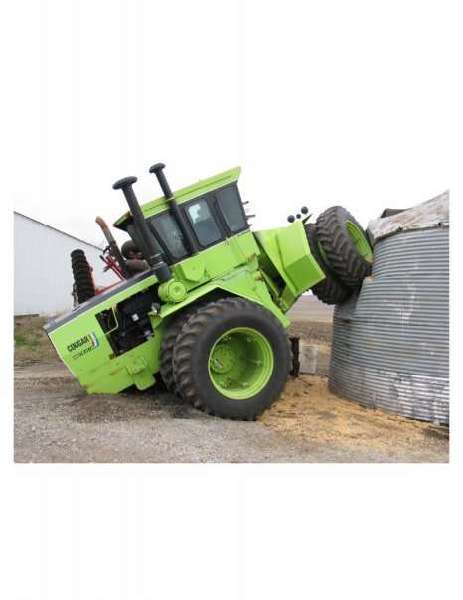 Picture 7: Operator error
Operator error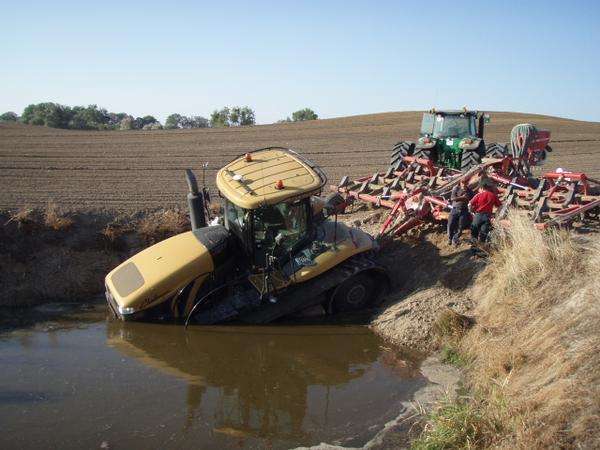 Picture 8: So Happy
SoHappy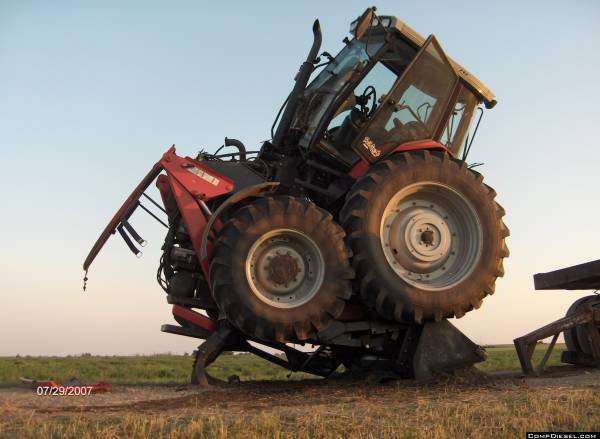 Picture 9: Stuck in the middle with you
Stuck in the middle with you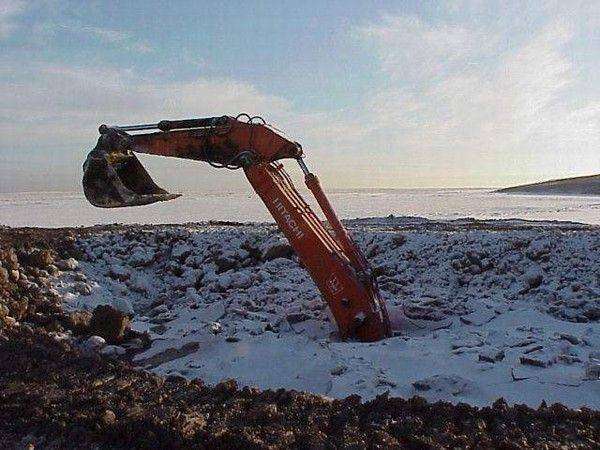 Picture 10: Beach Party
Beach Party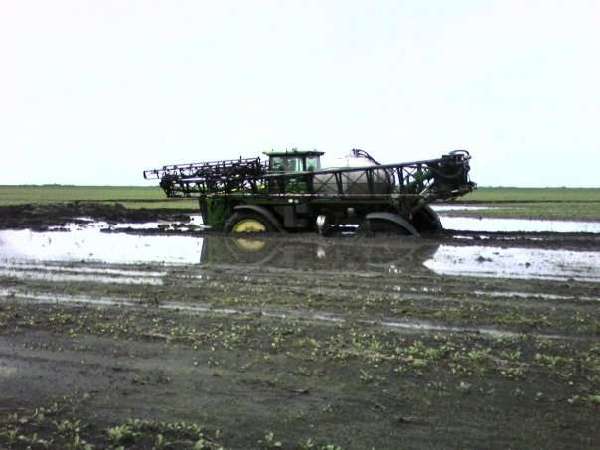 Userid:



Joined: 01/2000

Located: Waterville New York
Interests:
Grew up here in central NY,after getting a degree in auto repair, a draft notice came and worked on helicopters for a few years, worked construction and then came back to www.Whites Farm Supply.com Love having all sizes of tractors to play on and enjoy the trade-ins. I normally have a different one for every project. I like fast things, likes planes and cars and on the slow side fishing.
Equipment:
Kubota's my favorite small tractor. Case-IH for the big jobs. Get to play with all the trade-ins to learn why people like or dislike different things about the many makes of both farm and homeowners equipment.
Property:
My 1 3/4 acre lawn is fine at home but I get to help on many.