| | |
| --- | --- |
| | |
AnnBrush's Tractorpoint Album
Click Image To Enlarge


Picture 1: Post hole digger shear bolts
Remember there should only be one of these. Use two and they will not shear as designed - I learned the hard way.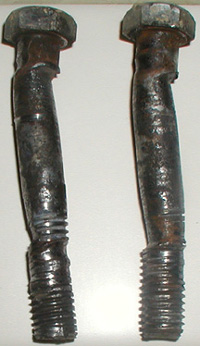 Picture 2: Neutral not switched at transfer switch
Neutral is not switched by the neutral as floating neutral generator requires service neutral for ground reference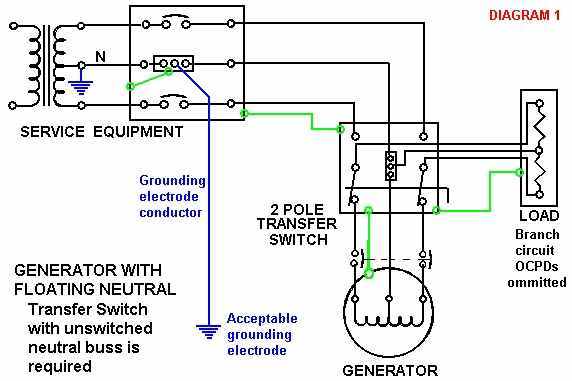 Picture 3: Neutral should be switched
Here neutral should be switched as paralell current is created on EGC and neutral. Note the difference between this and photo 2 is that the neutral is bonded to the frame at (in) the generator.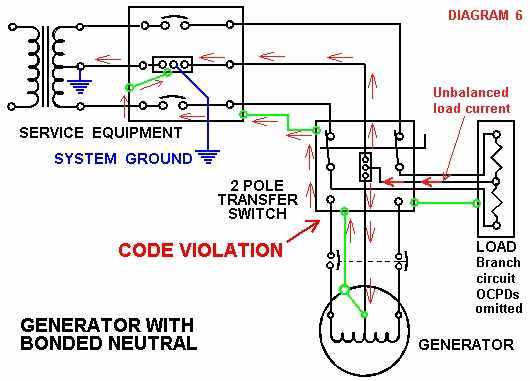 Picture 4: 430 Loader latch
Pic of the latch in question, it is part 4 in the diagram.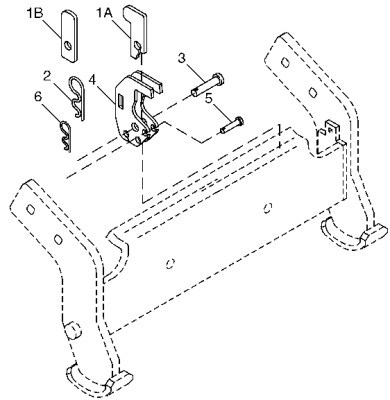 Userid:



Joined: 03/2004

Located: Troy OH
Interests:
The great outdoors
Anything electrical
Work for a nutrition/feed company (Statistician).
Equipment:
JD4052R with H180 Loader - new;
26 hp Ferris ZTR;
Polaris 570 Sportsman SP ATV;

Property:
18ac row crops, 10ac woods, 5ac pasture, remainder lawn. Rhodesian Ridgebacks as farm dogs.