| | |
| --- | --- |
| | |
AV8R's Tractorpoint Album
Click Image To Enlarge


Picture 1: Kubota BX2230 & Me
Here I am hosing down the BX. Shows how high the loader lifts at dump angle.








Picture 2: Kubota BX2230 with snowblower
Here is the BX with the blower attached. Also note the work lights on the ROPS.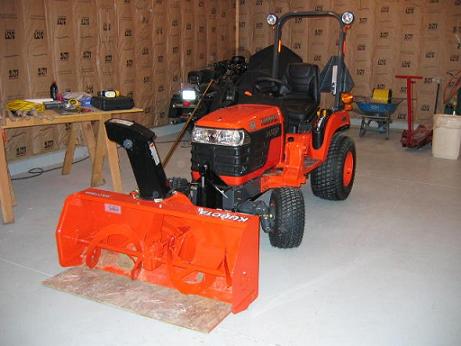 Picture 3: Kubota BX2230 FEL and Grasscatcher
Here is the BX with the deck, grass catcher and FEL attached.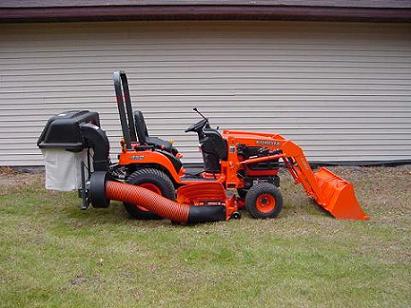 Picture 4: Kubota BX2230 work lights
Here are the work lights in operation. They are 35w non-halogen rubber cased tractor light bought from the dealer.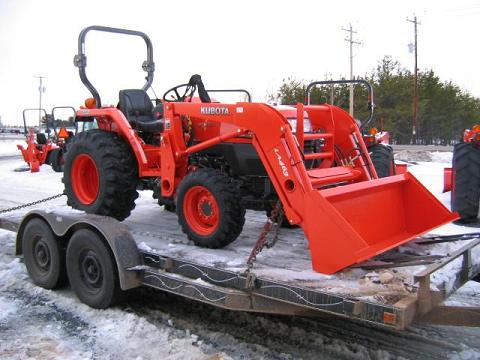 Picture 5: Kubota BX2230 on my trailer
Here is the tractor loiaded onto my 18 foot car hauler. FEL and King Kutter XB box blade are attached.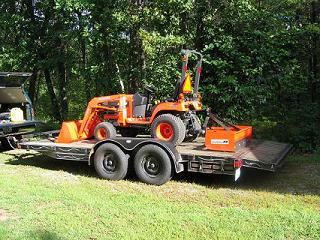 Picture 6: Kubota BX2230 trailer hitch
This is the home made trailer hitch I made from a $20 Fleet Farm CAT 1 draw bar. I welded the top a-frame together. Works good for moving the empty trailer around. Note: where the top link is attached, now see pic 8.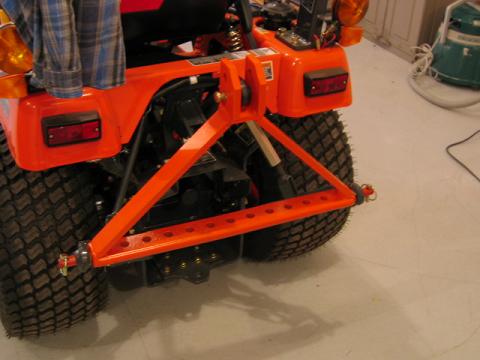 Picture 7: Kubota BX2230 FEL and back blade
I tried out my neighbors Land Pride 5 foot back blade. I did not care for how this worked with my BX and decided to buy a King Kutter 48 inch XB series Box Blade. (see pic 5)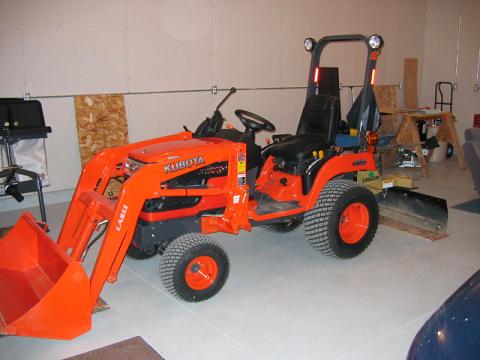 Picture 8: Kubota BX2230 bent top link
Here is my bent top link. Who is the Dumb a*s? This guy, right here!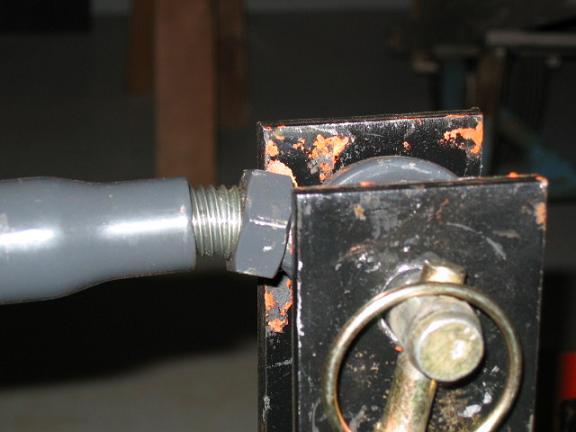 Picture 9: Haughton Hurricane 20 inch mower
This mower has been my family since long before I was born. Date on the tag says 1957. If you know anything about these, please let me know.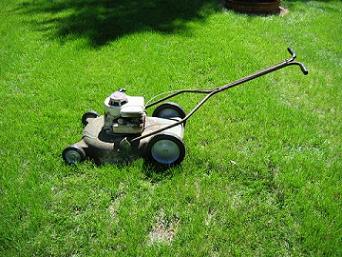 Picture 10: Kubota A1400 generator
My neighbor GAVE this to me for helping him with his wood cutting. He said it probably did not run. A little clean up, fresh gas and oil, and it purrs like a kitten. Nearly as quiet as a Honda too!!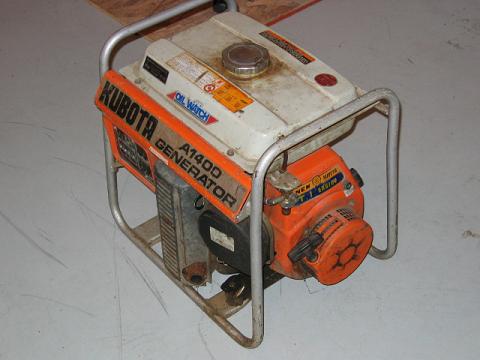 Picture 11: Ford attempts to increase sales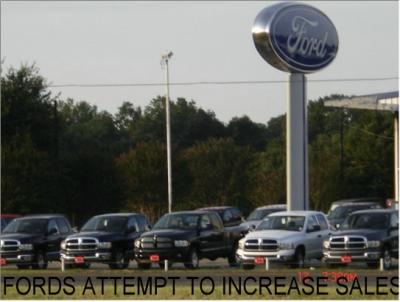 Picture 12: Annual meeting of women drivers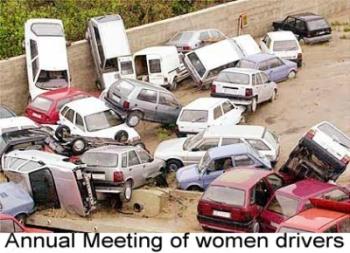 Picture 13: 2000 Harley-Davidson Road Glide
This is my baby.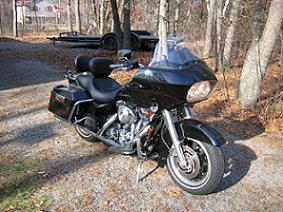 Picture 14: 2002 Harley-Davidson Road King
This belongs to Mrs. Av8r, and is her pride and joy.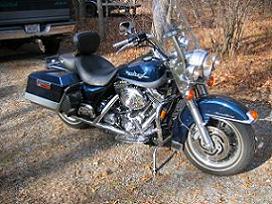 Picture 15: Jeep CRD
Found this on another site and could not resist. Hopefully comming soon to my house.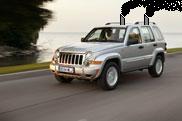 Picture 16: Pimp My Ride
Photochop version of a truck from TDR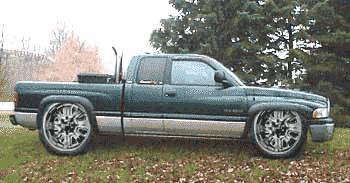 Picture 17: Short CAT 1 top link
I bought this at a JD dealer for $19.95. Kubota wants $75 for theirs which is too long anyway! All I needed to do is grind the eyes a bit to narrow them.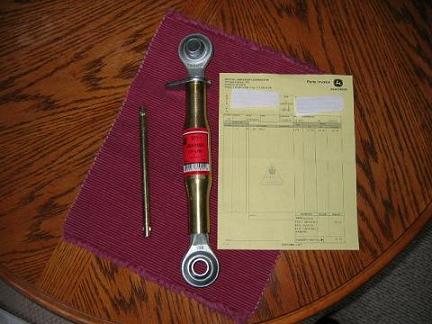 Picture 18: Woods Grounbreaker X
I wish it was mine. Just an example of the operator station.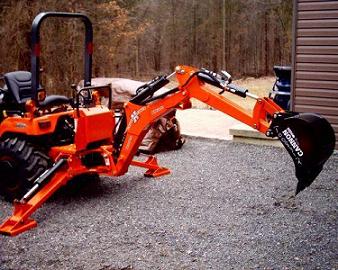 Picture 19: Top link
This is the new top link, installed on my BX. A much heavier unit than the OEM.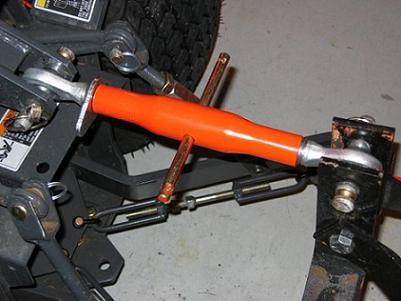 Picture 20: Telescoping adjusters
This is a pic of the B7610(?) telescoping adjusters mounted on a BX23. The end on the ad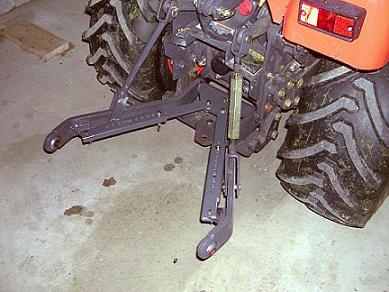 Userid:



Joined: 10/2003

Located: North Central Wisconsin
Interests:
Diesel powered stuff of all kinds, Aircraft, Harleys and other expensive unnecessary toys.
Equipment:
Kubota L3400DT with FEL. 60" KK rough cutter, 60" KK Box Blade, 60" KK Gear Drive Tiller, Kubota A1400 generator. Garage also contains 2002 H-D Road King, 2000 H-D Road Glide, 94 Dodge Cummins 2500 4x4, 2001 VW Jetta TDI, 2007 Kitfox IV-1050, 2014 (Projected) Kitfox Classic IV-1200
Property:
76 acres.

Rented out for crops

1000' Landing strip