| | |
| --- | --- |
| | |
AC5ZO's Tractorpoint Album
Click Image To Enlarge


Picture 1: Hummer in UT
This is my H2 near Moab UT. Candlestick is in the background.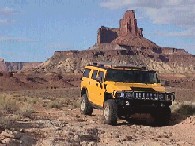 Picture 2: H2 in UT
Another picture of my H2 near Moab on the Whiterim Trail. 100+ miles of offroad somewhat away from civilization.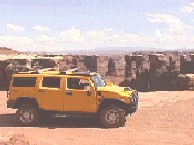 Picture 3: Surgical Robot
This is a surgical robot that I built. It is doing spinal surgery in this case. This is just an R&D prototype, but it is fully capable.

www.microdexsys.com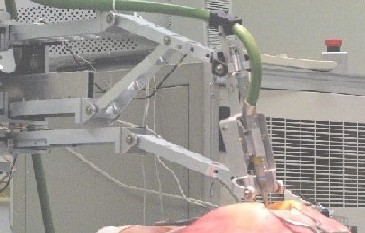 Picture 4: Surgical Robot
This is a picture of the Surgical Robot called MicroDex doing a live neursurgery. The surgeon controls the robot and the robot enhances the surgeon foot s dexterity.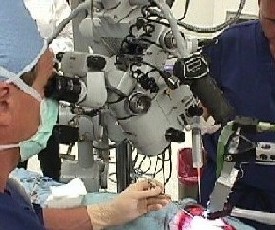 Picture 5: TC45 at home
This is my TC45 w loader and backhoe. It is parked on my lot in the desert Southwest US.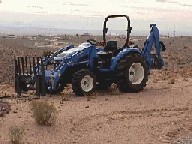 Picture 6: TC45 with load
Here is a picture of my TC45 moving a roll of radio coaxial







Picture 7: Snow in the Desert
I live at 5300 ft above sea level in the foothills of the Rocky Mountains. We do get snow a few times a year.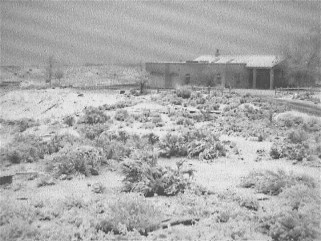 Picture 8: Rugged Terrain
My place is quite rugged. There are many places that I cannot drive my tractor, such as the 40 degree slope to the left of the tractor.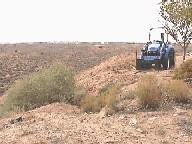 Picture 9: Maule Aircraft
This is no joke. Maule makes a STOL aircraft in Moultrie, GA. It is an ou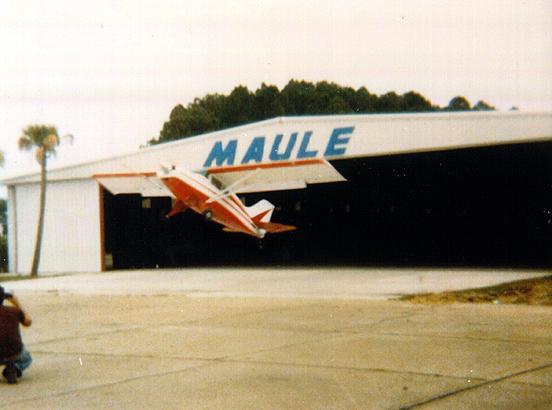 Picture 10: Diggin inch
I am digging a radio tower foundation in this picture. The tractor is a NH TC45 with 16LA loader and backhoe. These foundations are about five feet deep. This is up in the hills at about 7300 ft above sea level.








Picture 11: My Tower
This is a tower that I restored and put on my place for amateur radio. The tower is motorized and telescoping.








Picture 12: Dictating for Beer
Since Saddam has lost his job and his bank accounts have been frozen, his only source of funds is from begging and doing odd jobs. Here he is on leave from the World Court of Justice to pick up some cigarette money on the streets of Europe.




Userid:



Joined: 07/2003

Located: Rio Rancho, NM 87144
Interests:
Amateur Radio, Metalwork, Photography
Inventor (13 US patents)
Mechanical and Aerospace Engineer
Electrical Engineer
Post Grad in Robotics at MIT
Equipment:
NH TC45 w 16LA and 758 Backhoe, subsoiler, rear blade, cement mixer, box scraper

Chevy K2500 Duramax Allison, Jeep, Hummer H2, Suzuki DRZ400, Daewoo rough terrain fork lift.

18 ft Trailer
Property:
Rural 10 acre home lot in NM foothills to Rocky Mountains. Elevation 5300 ft. Landscaping, digging, road maintenance, maintenance of extensive amateur radio antenna installation.